Music
At Cranborne we are committed to providing the children with high-quality Music lessons. Music lessons are taught using a specialist website called Charanga Music.This website allows the milestones across the age ranges to be comprehensively covered through a range of songs and fun activities. In Year 5 the children are exposed to learning an instrument and are taught the Guitar by one of our specialist teachers. Each week, every child participates in a Singing Assembly. These assemblies are tailored to the age of the children and encourage the children to sing in a fun, relaxed environment.
Cranborne has a range of extra-curricular activities. Within the school day, the children are able to join a choir, play in a recorder group or play in the orchestra - some children do all 3! In the last year, the children have performed at Potters Court Retirement Village, The O2 and The Wyllots Centre for the inaugural Potters Bar Music Festival.
We also provide Piano, Violin, Brass, Woodwind and Guitar lessons. More information on these can be collected from the school office.
Upcoming Events
Our Christmas Music Concert will take place on Monday 2nd December at 2.30pm. This will be the first performance for some children and is a very exciting and entertaining event.
On Friday 13th December the Upper School Choir will entertain the lovely residents of Potters Court.
Our Upper School Choir have once again been given the opportunity to sing at the Young Voices Concert at the O2. This year the concert will take place on Monday 3rd February. This is an amazing event and gives the children a performance of a lifetime.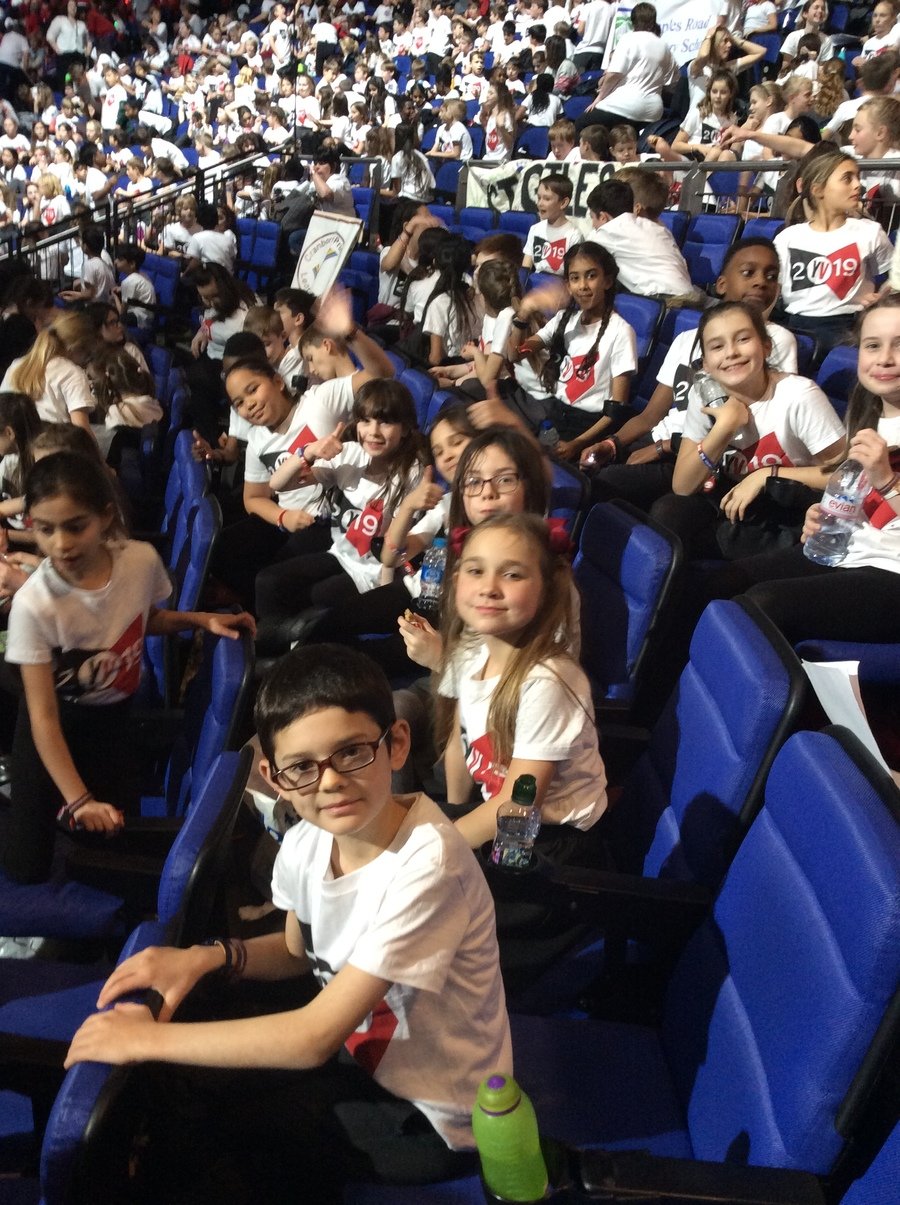 Our wonderful Cranborne Orchestra: