Welcome to Cranborne's Art Page!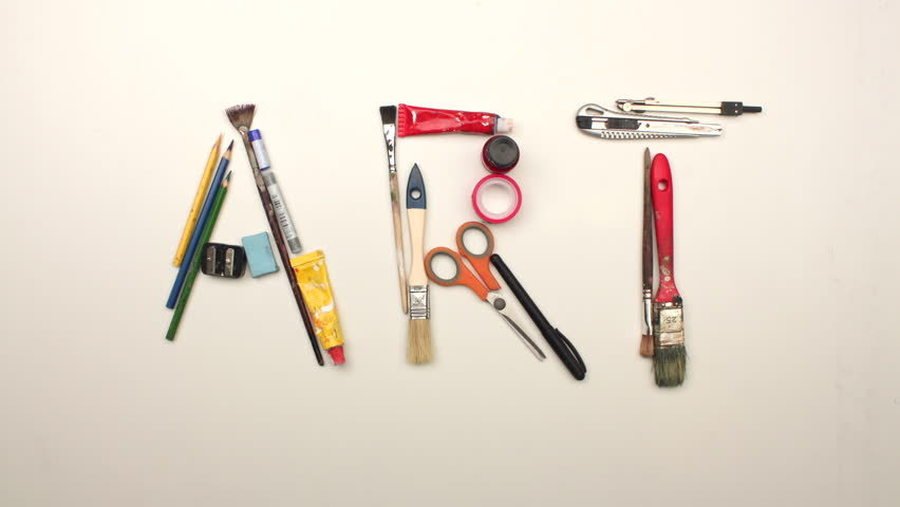 WELCOME TO ART AND DESIGN AT CRANBORNE!
Art, craft and design embody some of the highest forms of human creativity. At Cranborne we have a high-quality art and design education which engages, inspires and challenges our pupils, equipping them with the knowledge and skills to experiment, invent and create their own works of art, craft and design. Pupils are exposed to a variety of skills including drawing, painting, sculpture and other art, craft and design techniques. As pupils progress, they are able to think critically and develop a more rigorous understanding of art and design.
The subject provides all children with the opportunity to express themselves imaginatively, creatively and develop their understanding of, and respond to the world around them. Other links are made to learning about great artists, craft makers and designers which allows the children to understand the historical and cultural development of their art forms.
ART IN THE EYFS
Art begins at the very start in EYFS under the heading of 'Expressive Arts and Design'. In the early stages, children in Nursery and Reception classes explore a wide range of art resources. We encourage independence and creativity. Children experiment with colour, texture, mark-making as well as construction techniques in the form of junk modelling and large model building.
ART IN KEY STAGES ONE & TWO
From Year One, children begin to build on the skills taught in the EYFS. Moving through the school, children follow carefully mapped milestones which build week to week in order to develop art techniques and specific skills. These milestones enable your child to practice previously taught techniques and develop both their application and understanding. Children also learn about linked artists, their history and different art movements through time. Modern artists are also explored, alongside studying new artwork. We are very fortunate to have a very talented art teacher (Mrs Dibden) who works across the school and who also runs a weekly art club available to children in Key Stage 2.
Welcome to Art in Autumn 2023!
Summer 2023
The Early Years' children have created some wonderful artwork this term. They have used chalk, crayons, pens, pencils, collage, junk modelling and paintbrushes - they even used their hands and feet! The children have worked both inside and outside, and Nursery have been visiting the forest area to be creative. Printing has been used to help with counting, and drawing has been used to record plant growth and to record story maps. In Reception, the children studied the artwork of Georgia O'Keeffe and tried to recreate her paintings of the mountains in New Mexico. Have a look at some of Early Years' amazing work.
Autumn 2022
We have created some fantastic artwork this term. The children have learned techniques such as colour mixing, shading, tinting, wax resist watercolours and sketching methods. They have studied artists as varied as Joan Miro and L S Lowry. We have also linked our artwork to other curriculum subjects and Year 2 produced some amazing artwork as part of their study of the Great Fire of London. Here are some of our art displays.
Year 1's study of Joan Miro produced some wonderfully detailed art work.
Look at Year 3's Latest Cave Creations!
Art Curriculum Map 2023/24
Gallery Virtual Tours 2022
Take a Tour!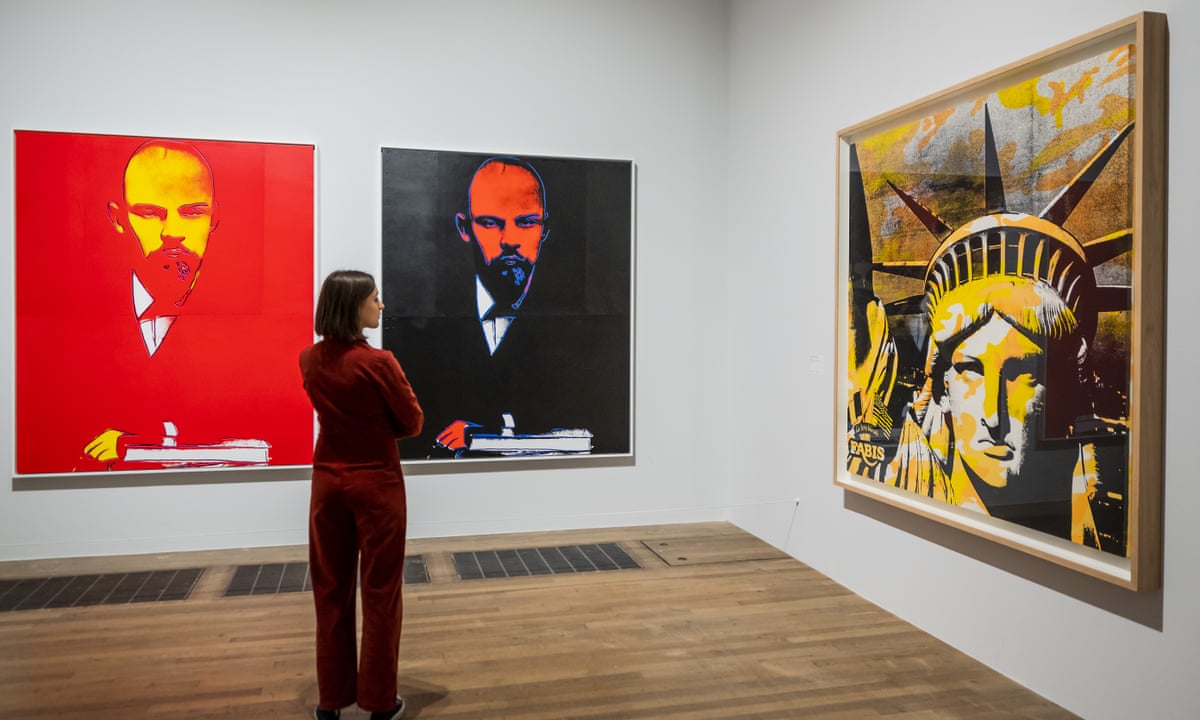 Virtual Tour of the Tate Modern, London
A Trip to the National Gallery, London
Tour around the Royal Academy of Arts Summer Exhibition 2022, London.
Tate Britain Gallery Tour, London.
Manchester Art Gallery - Full Walk Through!
The Scottish National Gallery Tour
The National Museum, Wales
The Louvre, Paris
https://youtu.be/6vuFh6NNa70
July 2022 - Our Dream Holiday Destination!
Nationwide set a challenge this summer to create their dream holiday destination! The criteria was that is was to be no larger than A4 and the media they used was entirely of their choice! All the children from Reception to Year 6 enjoyed creating their art and it was so lovely that the children could go into branch with family members to view them! The artwork displayed the progression in skills and techniques as the children move up the school - we're always so proud of them all!!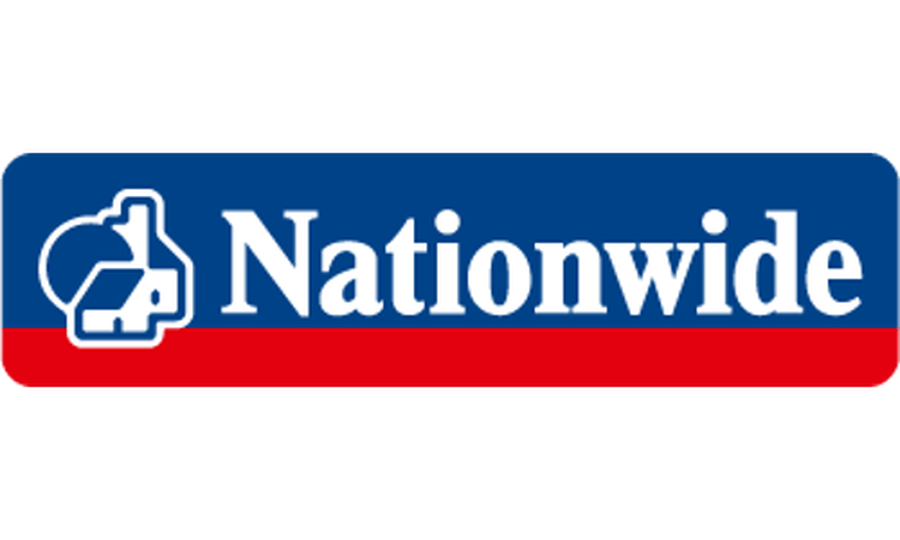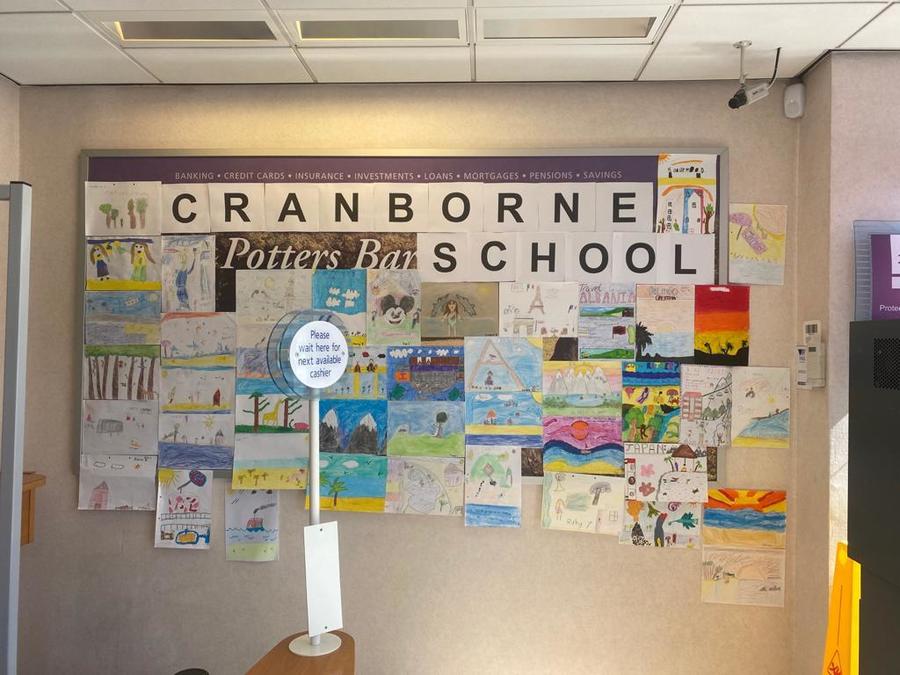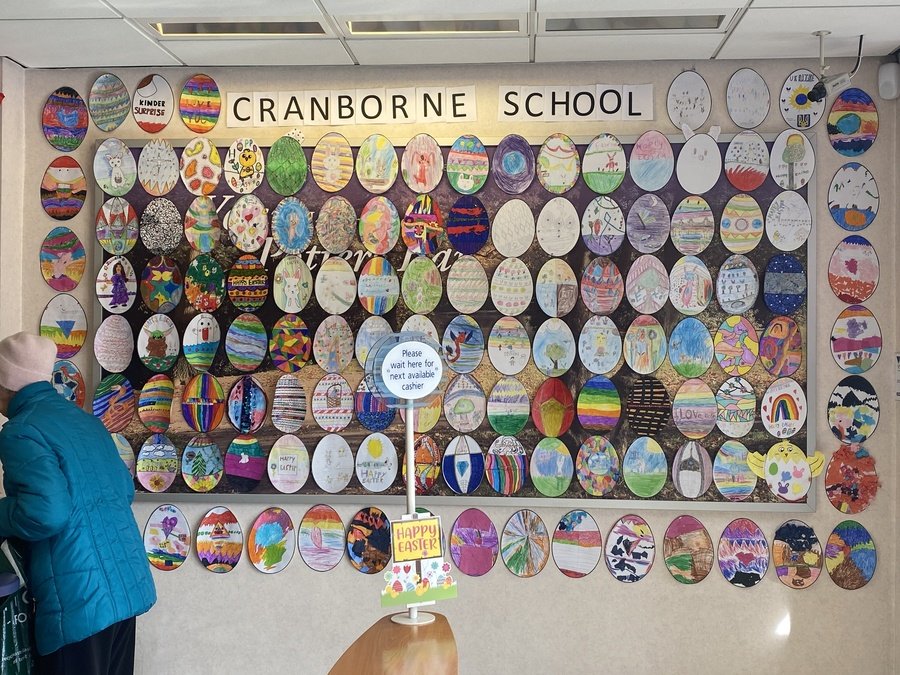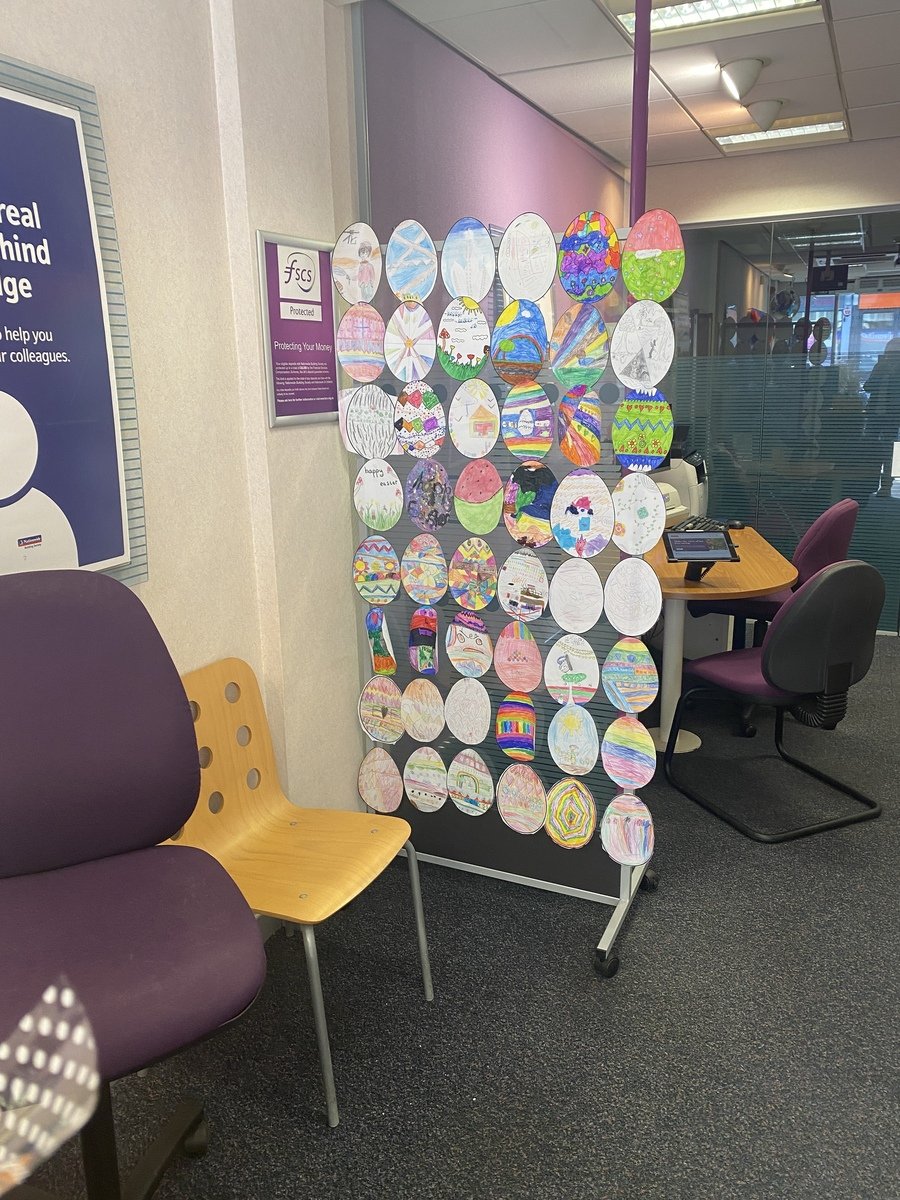 We're so proud of our Cranborne Artists!