Welcome to Cranborne's Art Page!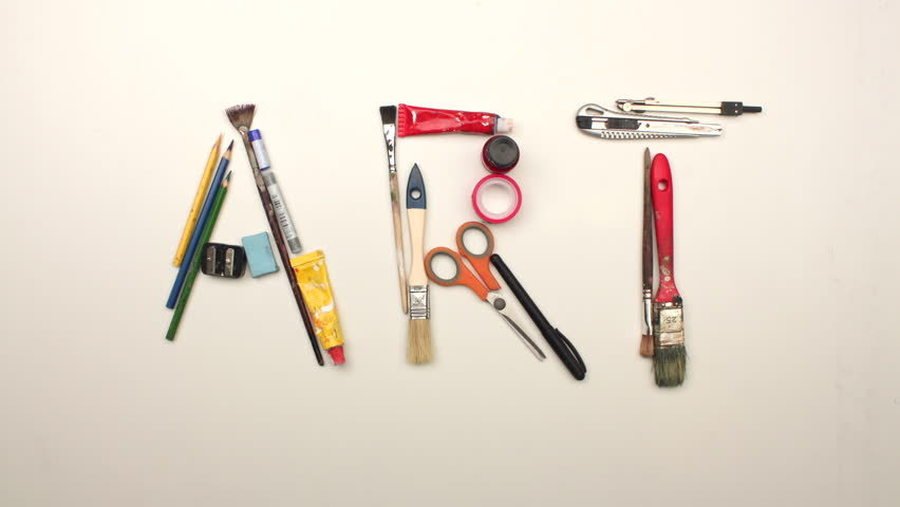 WELCOME TO ART AND DESIGN AT CRANBORNE!
Art, craft and design embody some of the highest forms of human creativity. At Cranborne we have a high-quality art and design education which engages, inspires and challenges our pupils, equipping them with the knowledge and skills to experiment, invent and create their own works of art, craft and design. Pupils are exposed to a variety of skills including drawing, painting, sculpture and other art, craft and design techniques. As pupils progress, they are able to think critically and develop a more rigorous understanding of art and design.
The subject provides all children with the opportunity to express themselves imaginatively, creatively and develop their understanding of, and respond to the world around them. Other links are made to learning about great artists, craft makers and designers which allows the children to understand the historical and cultural development of their art forms.
ART IN THE EYFS
Art begins at the very start in EYFS under the heading of 'Expressive Arts and Design'. In the early stages, children in Nursery and Reception classes explore a wide range of art resources. We encourage independence and creativity. Children experiment with colour, texture, mark-making as well as construction techniques in the form of junk modelling and large model building.
ART IN KEY STAGES ONE & TWO
From Year One, children begin to build on the skills taught in the EYFS. Moving through the school, children follow carefully mapped milestones which build week to week in order to develop art techniques and specific skills. These milestones enable your child to practice previously taught techniques and develop both their application and understanding. Children also learn about linked artists, their history and different art movements through time. Modern artists are also explored, alongside studying new artwork.
:Look at our amazing Cranborne Artwork!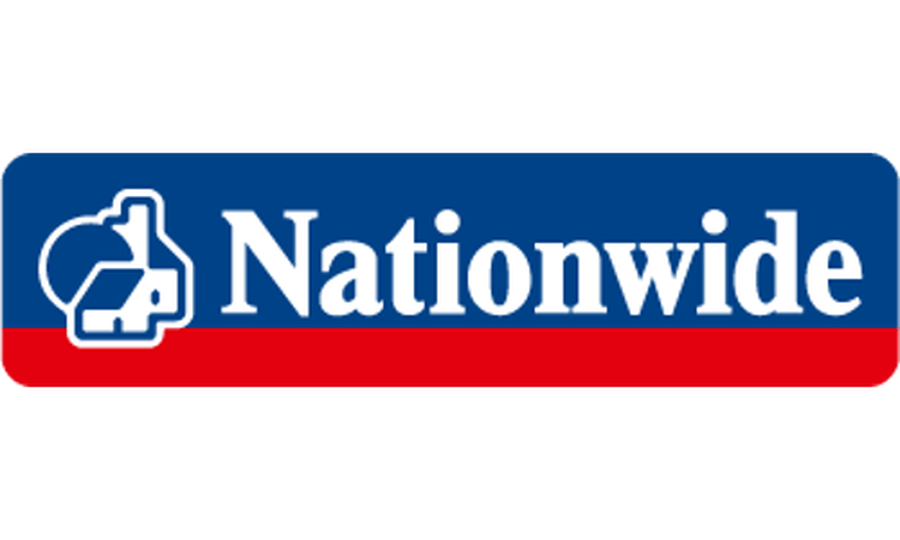 Easter Egg Competition!
April 2022
All the children from Reception to Year 6 created their very own Easter egg design! They were all so wonderful and some of the children's designs will be displayed in the Nationwide branch in Darkes Lane over Easter! They will all then be sent to decorate the walls of the residential homes in Potters Bar to raise a smile! We chose one winner per year group who were presented with a chocolate Easter Egg by Mrs Keilty this morning! Well done to the following:
RA: Jax
RJ: Roman
1H: Luca
1R: Bobby
2B: Emilia
2C: Liam
3D: Ellie
3H: Daisy
4IG: Aurelia
4E: Andrew
5C: Tiana
5H: Jack H
6H: Emily
6G: Arion
Well done to all our amazing Cranborne artists!!!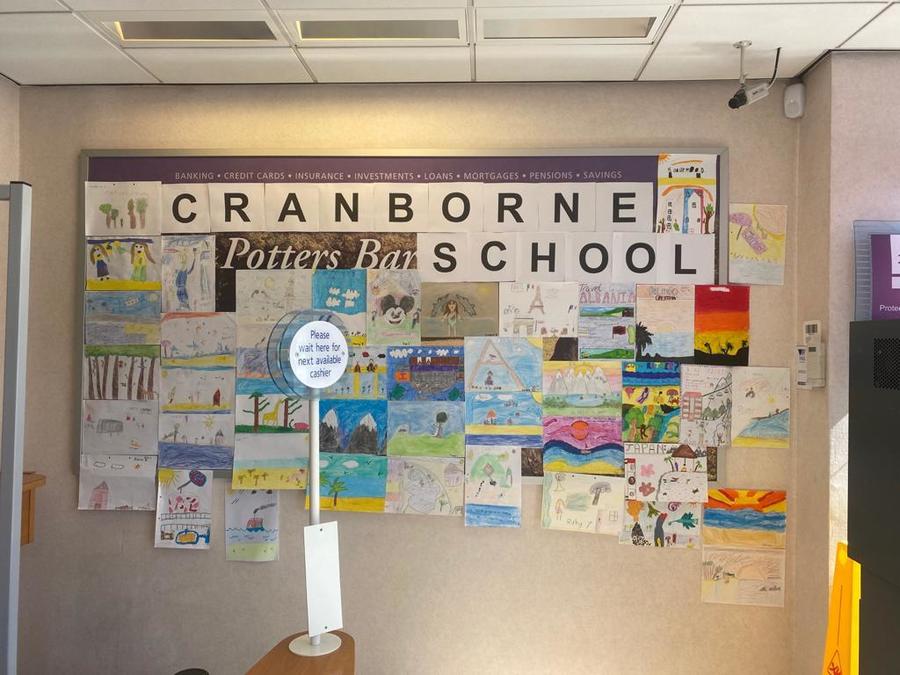 Cranborne and Nationwide Building Society

Cranborne Primary School felt very honored to be chosen by Nationwide Building Society in Darkes Lane, Potters Bar to run a competition for them. The children were asked to use their choice of media to create their ideal holiday scene. The children's artwork was displayed in the building society and winners received prizes from the branch!
Christmas 2021
We have recently produced new artwork for Christmas that is currently displayed in branch! This artwork will rotate and then be distributed to the local care homes to provide extra Christmas cheer!
We have had a fantastic Autumn term worth of artwork! Many
children began new sketchbooks and have enjoyed creating some amazing artwork!
Look at Year 3's Latest Cave Creations!
Black History Month Oct'21
t...
Year One Dot Paintings!
We're so proud of our Cranborne Artists!