Welcome to Nursery's Class Page...
Welcome to our class page. Here you will be able to see all the exciting learning that happens in nursery. You will also find information about supporting your child with their learning and upcoming events.
The staff you will meet in Nursery are Mrs Mottram (class teacher), Mrs Bhatt (Early Years Practitioner) and Miss Zwager (Early Years Practitioner).
We are all really looking forward to getting to know you and your children this year.
Dates for your diary...
Friday 14th June - Sports Day. Timing to be confirmed.

Friday 21st June - Nursery trip to Aldenham Country Park (Parent helpers with a current DBS are required for this trip, please speak to the nursery team.)
Friday 28th June - Rescheduled Sports Day - Please ensure your children come to school wearing short/leggings and trainers.
Thursday 11th July - Exhibition Evening 5pm - come and have a look at all the amazing work the classes do.
Saturday 14th July - Friends of Cranborne Summer Fayre - Everyone is welcome!
Monday 15th July - Transition Morning. Children will spend time in their new classroom
Friday 19th July - Last day of term. Nursery will finish at 11.45am for all children - there will be no Lunch Club or Wrap Around Care that day.

Please refer to the main webpage for the full school year calendar.
Reminders
PE - The children have PE every Thursday morning. Please ensure that girls are not wearing tights, and that if possible the children are wearing jogging bottoms or dark coloured leggings.
Library - We visit the school library every Friday Morning. Please ensure that library books are returned so that your child may take out a different book regularly.
Clothing and accessories - please make sure that all of your child's belongings are clearly labelled, so that they can quickly be identified if misplaced.
Please encourage your child to get dressed and put on their shoes and coats independently. We will also support this at school
What we are learning about...
14th June
The Aliens Have Landed!
The last half-term is here, and we are making sure it is the best one ever!
We have started it off by reading one of Mrs Mottram's favourite books, 'Aliens Love Underpants!' The class have been busy designing their own patterned underpants!
We moved on to 'Whatever Next' and have been so excited this week as we are off to the moon to have a picnic! The children all made their own jam sandwiches to take with them.
In maths we are now starting to focus more on the number line and the order of the numbers to 10. We are looking at which numbers come before or after a given number and we've even begun to look at what happens when we combine two groups of objects together. For some interactive games to support this the website below is good:
https://www.topmarks.co.uk/Search.aspx?Subject=37
With our phonics we are starting to concentrate on using the sounds we know to make simple cvc words such as cat, pan, hot. We are also looking at words around us and in books and recognising the sounds we see. We've also been trying to write some of the sounds we can hear in words. Please keep referring to the phonics letter that comes home each week, as we are constantly going over these with the children. A couple of good websites to use to support this are below:
https://www.phonicsplay.co.uk/
http://www.letters-and-sounds.com/ (Phase 1 first for Nursery)
What a Busy Half-Term
Before half-term we had lots of fun learning about all things dinosaur!!! We have looked at where they lived, when they lived, what they ate and what we think might happen if they came back!
Our role play area was turned into 'The Dinosaur Detective Headquarters' and everyone enjoyed using the magnifying glasses to investigate dinosaur bones and fossils.
We have also been making our own pictures of dinosaur fossils and bones using photographs of actual dinosaur skeletons to help us.
We are starting to blend our phonic sounds to make and read simple words, it's tricky, but we're getting good at it!
The Foundation Stage Have Chicks!
The chicks arrived last Tuesday (23rd April) morning causing lots excitement among the children and staff! The incubator was installed in RA's classroom, and 11 eggs were placed inside. The next morning, 4 chicks had hatched! With one more hatching as the children came into school that morning, much to their delight! By home time 9 of the 11 eggs had hatched, and by Thursday morning, all 11 chicks had hatched! They looked fluffy, healthy and very, very cute. Nursery children have had the opportunity to pop into Reception and see them a few times over the past week. The chicks were moved into their brooder box and the children have continued to observe them. The chicks then spent the weekend away at Miss Bransom's house, where they received lots of love and attention until returning to school on Monday morning. The children will be able to continue to observe the chicks until the end of this week.
(April 2019)
Dinosaur Roar!
Welcome back after the Easter Break. We are so excited to be learning about dinosaurs this term! We will be learning about what they are, different types of dinosaurs and when they used to live.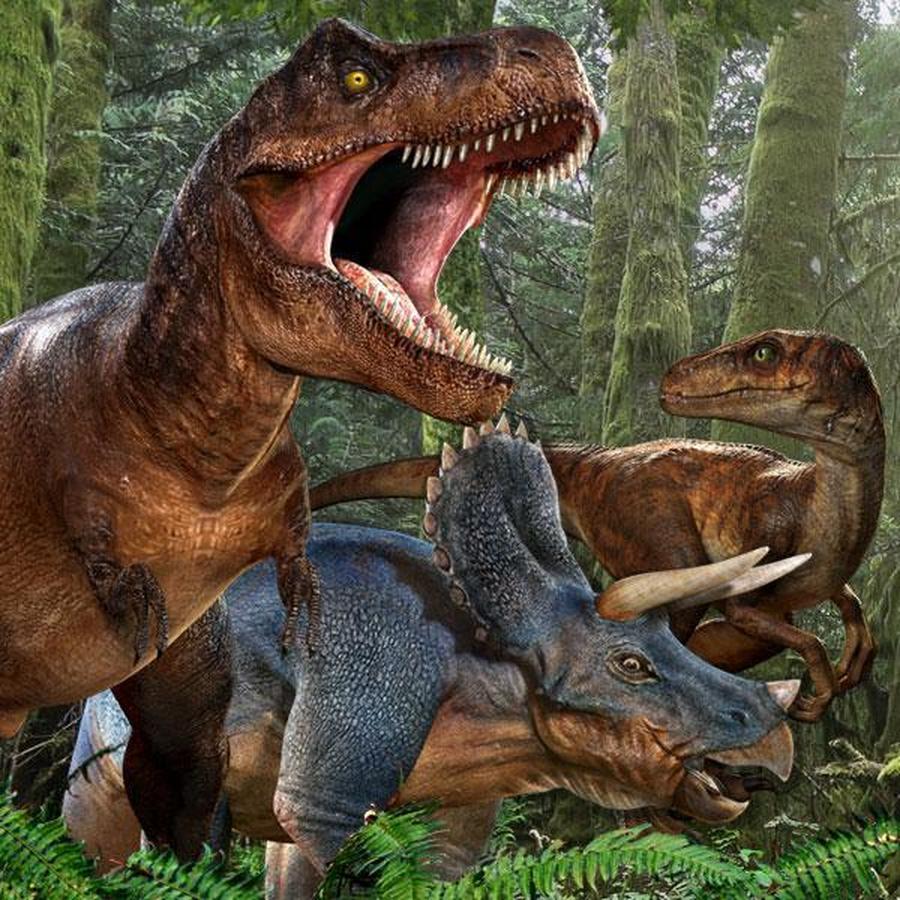 Alongside that we will be continuing with:
our phonics - including looking at how to blend simple cvc words

our number skills - counting, recognising, ordering and investigating numbers.
our measuring skills - we will be measuring a dinosaur footprint and be making comparisons betw

een different objects.
We will also be practicing for our Sports Day coming up after the half-term holiday!
(Feb 2019)
"Once Upon a Time..."
Welcome back after the Christmas break...we hope you have had a restful holiday and are ready to embrace the new term!
This term we are focusing on well known stories and traditional tales - we will be talking about story characters, settings, using story telling language, telling our own stories and acting out stories.
We will also be looking at counting objects, recognising numbers and representing numbers in lots of different ways.
(Feb 2019)
Wow!
We are already half-way through the school year! Where has the time gone? The children have grown so much since they joined us in September. They are amazing, and we are enjoying our time spent with them.
We have been practising our letter sounds, counting, mark making, going to the library and celebrating Chinese New Year by making and trying stir fry noodles!!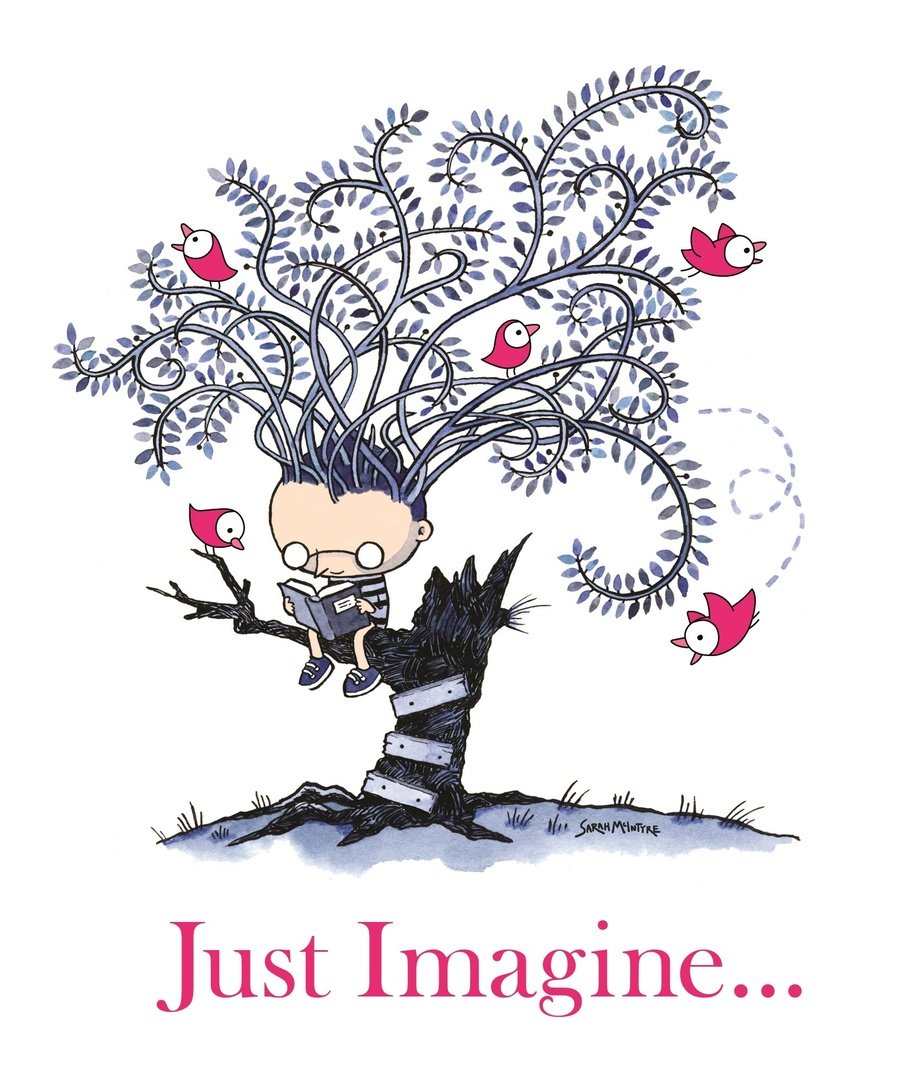 (Oct 2018)
This half-term we are going to be thinking about all the amazing possibilities our imaginations can open to us! We are going to be having a dressing-up shop,so we are going to become Princesses, Pirates, Cowboys, super heroes and maybe even Scooby Doo!?!
We will be exploring numbers, patterns and shapes, thinking about friendships and even going on a trip to the moon! There will be other fantastic things happening, but only our imaginations will limit us!
Of course at the end of the term we have CHRISTMAS!!
It's going to be another busy one!!
(Sept 2018)
"Marvellous, Magical Me!"
This half-term we are going to be looking at ourselves, and all the marvellous, magical things we can do...such as seeing, hearing, touching, tasting and smelling! We will also be introducing the class to our 5 Cranborne Super Learner Sidekicks and their super learning behaviours.
We will be spending a great deal of time during this first half-term getting to know your children and making sure they are settling into nursery life, introducing our rules and routines to them, and ensuring they have a happy, stress-free time with us each day.
Below you will find a couple of information sheets to help your child with their learning.
Newsletters, Dates for your Diary and Information:
Dates for your Diary are just below...
Our class newsletters will appear further down on this page as and when they are published. We have a termly one that comes out 3 times during the year, and then we have our "Updates and Information" letters that come out every few weeks or so. So please watch this space for current information.
Nursery Termly Newsletter
Things parents may find useful...
| | | |
| --- | --- | --- |
| Creativity the Cat thinks outside the box! | Meet the Cranborne Super Learner Sidekicks... | Terry the Tortoise keeps trying |
| Bumble the Bee works collaboratively | Barney the owl is independent, plans ahead, and takes pride in his work | Scatter the Spider makes links in his learning |