Welcome to Cranborne Nursery...we are looking forward to welcoming your child to our class...please check our webpage regularly for updates regarding learning, as well as general information...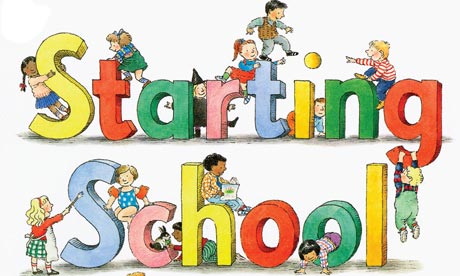 Autumn Term 2022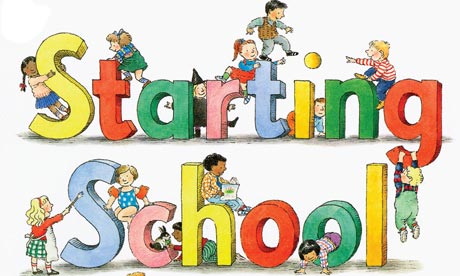 Our Routines:
We open our doors at 8.45am and encourage you initially to bring your child in and settle them at an activity that will be set out.
Our

PE day

is

Thursday morning

- your child does not need a school PE kit, however you can send them in wearing trainers (velcro please) and joggers/leggings that day.
We go to the library on a

Friday morning

.

Also a reminder that toys from home should not be sent into school.
A few other reminders:
*Please send in a named water bottle daily for your child too.
*Please make sure your child is in labelled school uniform.
*Please send your child in with a named book bag - especially on a Friday for library.
The Learning environment in Cranborne Early Years Foundation Stage
In the Early Years at Cranborne we strive to create an environment that promotes a sense of curiosity, awe and wonder in the children.
An environment that also enables plenty of opportunities for them to self-select and demonstrate the characteristics of effective learning, and where the children can practise, consolidate and rehearse taught skills.
We aim to provide the children with areas that are accessible to them and are organised in a way to promote independence and purposeful play.
The seven areas of learning are as follows:
Communication and Language*
Physical Development*
Personal, Social and Emotional Development*
Literacy
Maths
Knowledge and Understanding of the World
Expressive Arts and Design
*Prime Areas of Learning
Below you can see watch a video of our classroom and see some pictures of the Nursery class and outside learning area.
Our Learning:
Each week we will be sharing our learning focus on this webpage - it will be released on here at the end of each week so you have the opportunity to talk about the upcoming learning/weekly focus with your child.
We will also be using the webpage to share any home learning tasks with you, these will be set on either a Thursday or Friday and will be activities that will help your child practise key skills that we will have previously taught them.
We would like you to share their work on Evidence Me by the following Tuesday morning.
Our learning for the week of 12th - 16th September
This week we will be spending time getting to know each other, we will be looking through our 'All about me books/posters' and talking about everything we like and some things we don't like too!
We will be spending lots of time settling the children and introducing them to our routines and resources.
Useful Websites
For Phonics:
http://www.letters-and-sounds.com/ (Phase 1 first for Nursery)
http://www.phonicsplay.co.uk/freeIndex.htm
Here is some more information on Read Write Inc Phonics.
https://home.oxfordowl.co.uk/reading/learn-to-read-phonics/
For Maths:
http://www.early-years.org/parents/docs/maths-through-play.pdf
http://www.foundationyears.org.uk/mathematical-resources/top-ten-websites-and-online-resources/
Other Websites:
foundationyears.org.uk/what-to-expect-when/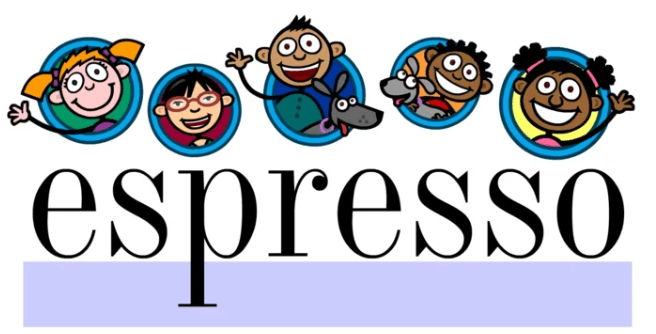 Espresso https://www.discoveryeducation.co.uk/what-we-offer/discovery-educationespresso
Username : student15821 Password: rocket
You can find reading books at:
https://www.oxfordowl.co.uk/for-home/find-a-book/library-page/
RWI rhymes for letter formation set 1 sounds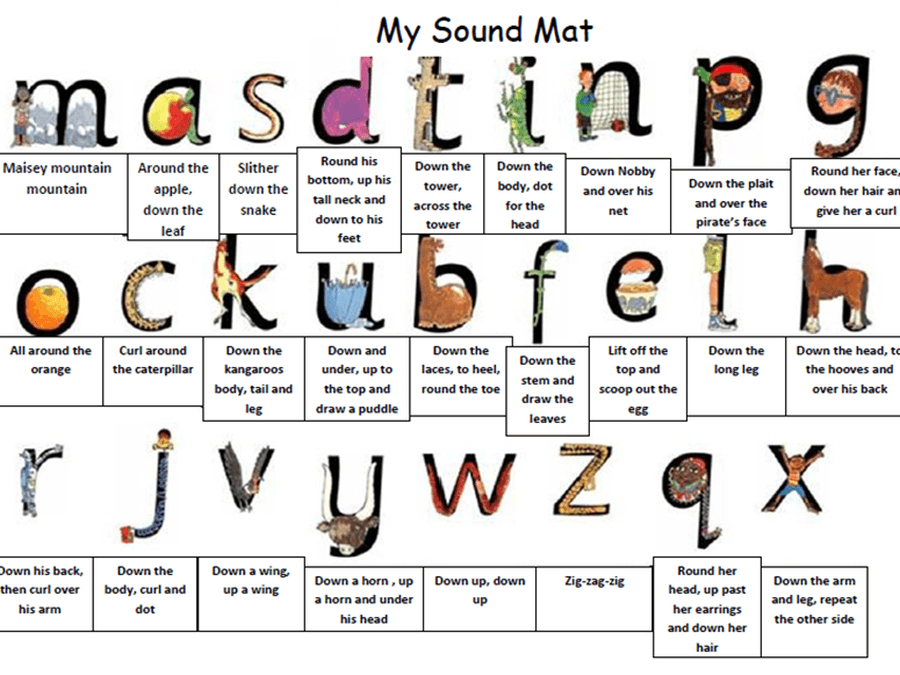 Key Dates for Autumn Term 2022

Thursday 1st September – INSET day – no children in school
Friday 2nd September - Nursery home visits
Monday and Tuesday 5th and 6th September – Nursery home visits
Monday 26th and Wednesday 28th September - Parent Information Evening (Nursery date & time TBC)
Monday 3rd October - Friday 7th October - Book Fayre in school
Tuesday 4th October - Harvest Festival Celebrations
Wednesday 5th October - Individual and sibling photographs
Saturday 8th October - FoC Quiz Night
Tuesday 11th October - Open Morning
Sunday 16th October - FoC Family Photo Day
Friday 21st October - FoC Spooky Disco (from 3:30pm, exact times TBC)
Monday 24th - Friday 28th October - HALF TERM
Hi Everyone!
Hertfordshire are partners in a great tool for parents. A list of 50 fun things to do with your child before they turn 5.
You can download it as an app, or use the web based version, either way it is a great resource for ideas of fun activities to do together.
Please see the link here: https://hertfordshire.50thingstodo.org/app/os#!/welcome for the web based version, or the document below for the app information.
Have fun!
Come and explore our nursery!
Nursery Parents Information Evening
Thank you so much to everyone that managed to join the Zoom parent information evening. If you missed it, please find the PowerPoint below.
Please ask if you have any questions or queries.
The Nursery Team x
Parent's Information Evening PowerPoint

Phonics at Cranborne

As a school we use the Read Write Inc Phonics scheme - but before your child reaches that point we will be focusing on hearing and distinguishing sounds and listening skills. This is Phase 1 phonics.
Below are a couple of documents that describe this phase in more detail. There are ideas of what you can do to support at home.
Working From Home - Isolation Work
In the event of your child being unwell or your family needing to isolate for ten days, please see below ten days of activities that your child can complete if well enough to do so.
At the bottom of this page we also have some useful websites.
If you need any help or support when working from home then please email Mrs Mottram
Mrs Mottram - smottram@cranborne.herts.sch.uk
Thank you
Do you want to hear a story?
We have recorded some bedtime stories that will be added to over the year, that you can use at anytime.
Storytime with Mrs Bhatt!