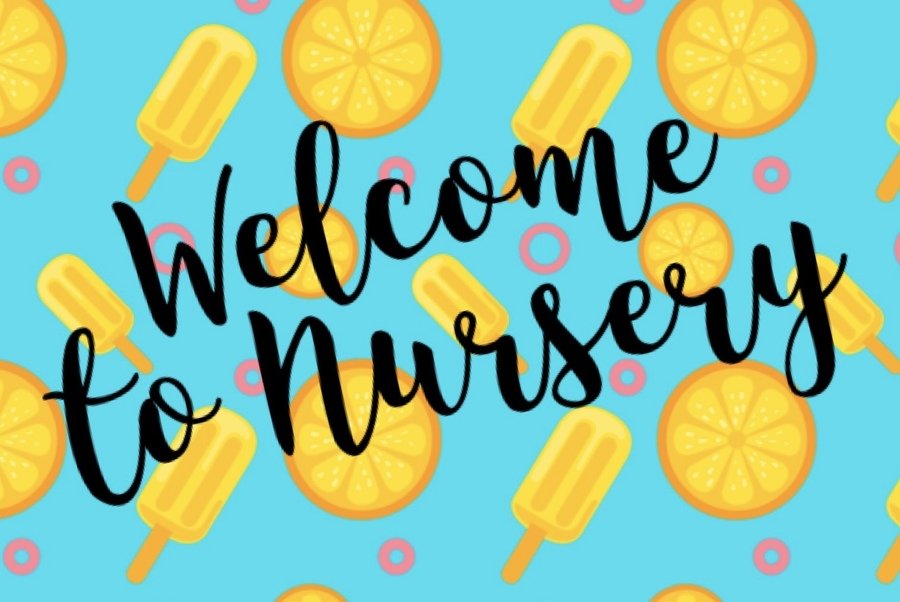 Please follow us for updates and ideas!
Welcome to our Nursery page. Please check this page regularly as we will be sharing information, updates and learning here.
We were so impressed with our Nursery children last week. They have settled in really well and have been enjoying making new friends and exploring their indoor and outdoor environments.
Last week we learnt about our '5 Nursery Rules' and what these mean. Please see the poster below and talk to your child about our rules, they might be able to remember some of them!
In nursery, we do not have set topics. Instead we follow the interests of the children and let these guide us into topics and themes. Our curriculum is skills based and supports each child on their individual learning journey. Throughout the year there are some calendar events that we will look at together with reception and use as opportunities for learning.
Week Beginning 14/9/20
This week we will continue getting to know your children and allowing them time to settle in and explore. Your child will be given a key worker this week and we will be sharing their "All About Me" books. We will also be looking at the different areas in our environment and how to use these. The children will have their first library session on Friday where they will be able to choose a book.
It is going to be hot this week so please ensure your child has sun cream on and a hat for outside. If you haven't brought your "All About Me" book in yet then please send it in as soon as possible as well a a family photo for our display.
Thank you so much to all of you that managed to join our Zoom meeting this evening - apologies for the initial sound issues, we got there in the end.
For those that didn't managed to join the meeting, the PowerPoint we shared is below for you to download and read through.
As we said earlier if you do think of any questions or queries we are always around to speak to.
Exciting events coming up...
Harvest Festival Week 5th October
Pumpkin Week 12th October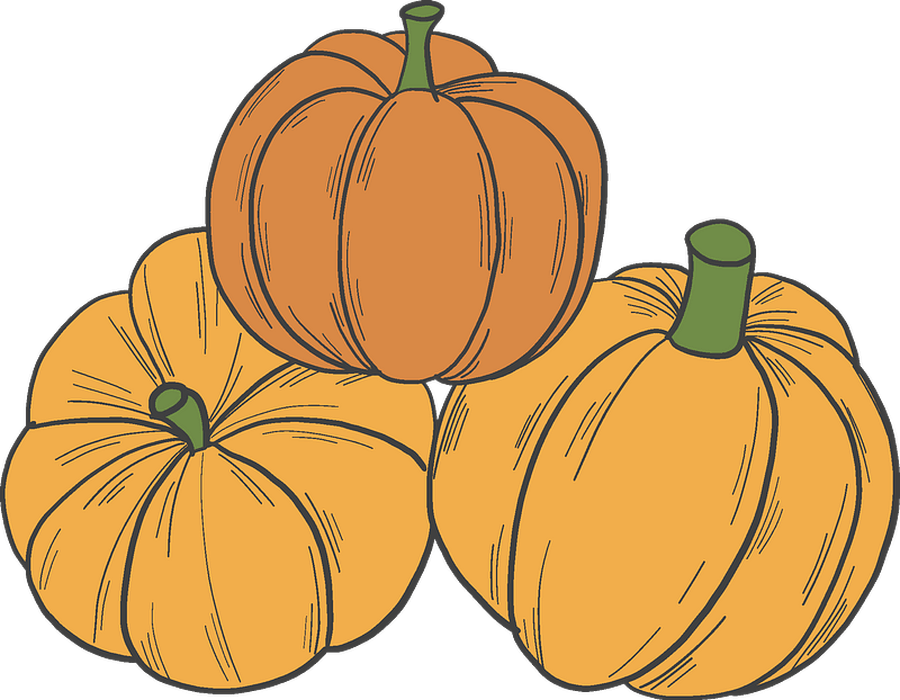 Working From Home
In the event of your child being unwell or your family needing to isolate for ten days, please see below ten days of activities that your child can complete if well enough to do so.
At the bottom of this page we also have some useful website.
If you need any help or support when working from home then please email Mrs Sturge or Mrs Mottram.
Mrs Sturge - jsturge@cranborne.herts.sch.uk
Mrs Mottram - smotram@cranborne.herts.sch.uk
Thank you
Welcome to School Nursery
A sneak peak at your new nursery classroom!