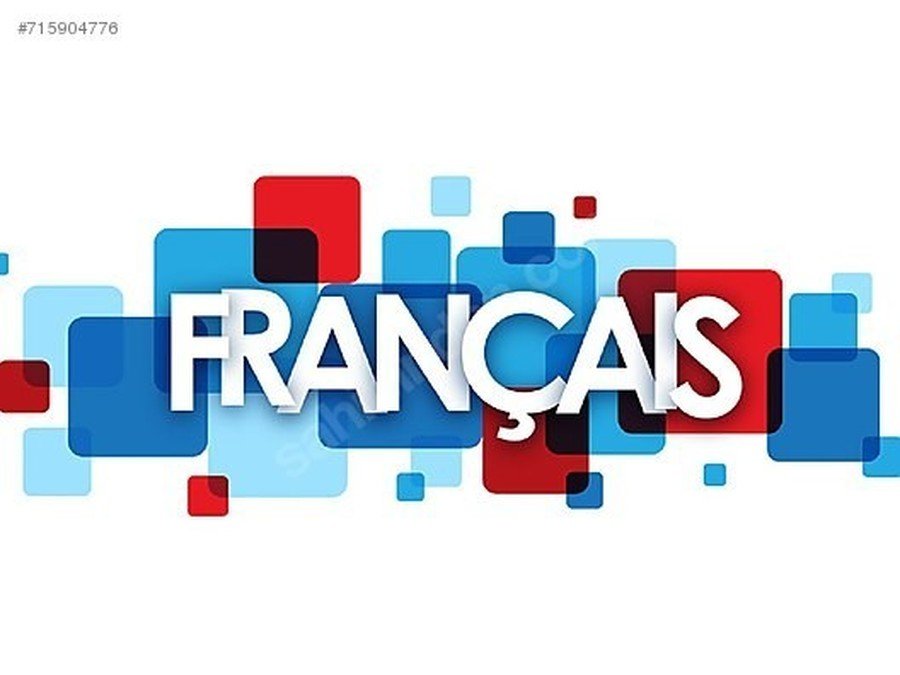 Bonjour!
Dans notre école de Cranborne nous adorons le français et on l'apprend de Year 3 jusqu'au Year 6. Nous avons hâte de partager notre compréhension avec vous.
At Cranborne our intent is to provide our children with a high quality education in Modern Foreign Languages (MFL).
MFL prepares children for their future in an ever-changing world. Learning to speak, read and write a second language has many benefits including opening up global career opportunities, improving cultural awareness, improving memory and problem-solving skills.
At Cranborne, a foreign language is taught from Year 3 and continues throughout Key Stage Two. In Years 4, 5 and 6, French is taught weekly, in a whole class setting by a specialist language teacher and their class teacher. We offer a structured and progressive scheme, enabling children to develop in the 5 key language skills necessary for teaching French:
Speaking

Listening

Reading

Writing

Grammar
At Cranborne, we use the Language Angels scheme to plan and teach our French lessons. Each lesson focuses on a combination of the 5 key langauge skills through a mixture of interactive teaching activities, games and songs alongside differentiated independent consolidation activities.
We aim to ensure that children of all abilities develop solid foundations in these language skills, properly preparing them for the next stage of their language learning journey into Key Stage 3.
British Values in French at Cranborne: Mutual Respect and Tolerance
The teaching of MFL fosters children's curiosity and deepens their understanding of the world. At Cranborne, in addition to the French language, children are also taught about aspects of French-speaking countries' lifestyles and cultures, reinforcing our message of tolerance and respect for others.
Autumn Curriculum Map
See below for our curriculum map outlining the topics that are taught in each year group.
French Club
At Cranborne we also offer French as an extra-curricular club, held on a Monday lunchtime for Years R, 1, 2, & 3 and after school for Years 4,5 & 6 by our specialist teacher.
This is an excellent opportunity for your children to further develop their skills and have fun too!
If you would like your child to join the French Club then please pop into the school office.
Useful Websites