Curriculum
Our Curriculum is built around the 2014 National Curriculum Programmes of Study and EYFS Development Matters. It is underpinned by our learning philosophies of Pupil Voice, Growth Mindset and Learning to Learn. We believe that children learn best when they are confident to 'have a go' and understand that they can learn from mistakes. We want children to know themselves as learners and how best to learn. We also believe that children learn well when they are engaged and excited about what they are learning and have therefore developed our own Cranborne Curriculum. Our curriculum ensures that meaningful links are made between subjects and pupils have a voice when considering topic choice and how to learn the skills, knowledge and understanding laid down in statutory guidance.
We have developed our curriculum using an outline framework (Chris Quigley Curriculum) which breaks down the content of the National Curriculum into smaller chunks called 'Mile Stones'. We have developed the context and topics around our children and the context they live in the aim of preparing them to succeed in life in modern Britain. We are focusing on deepening learning and mastering concepts by developing skills, acquiring knowledge and deepening understanding. We are also developing the power of learning by using a 'hidden curriculum' of learning behaviours. We relate these to our Super Learner and his friends who all demonstrate different attributes of learning.
The curriculum policy has a detailed breakdown of what is taught in each year group from Year 1 to Year 6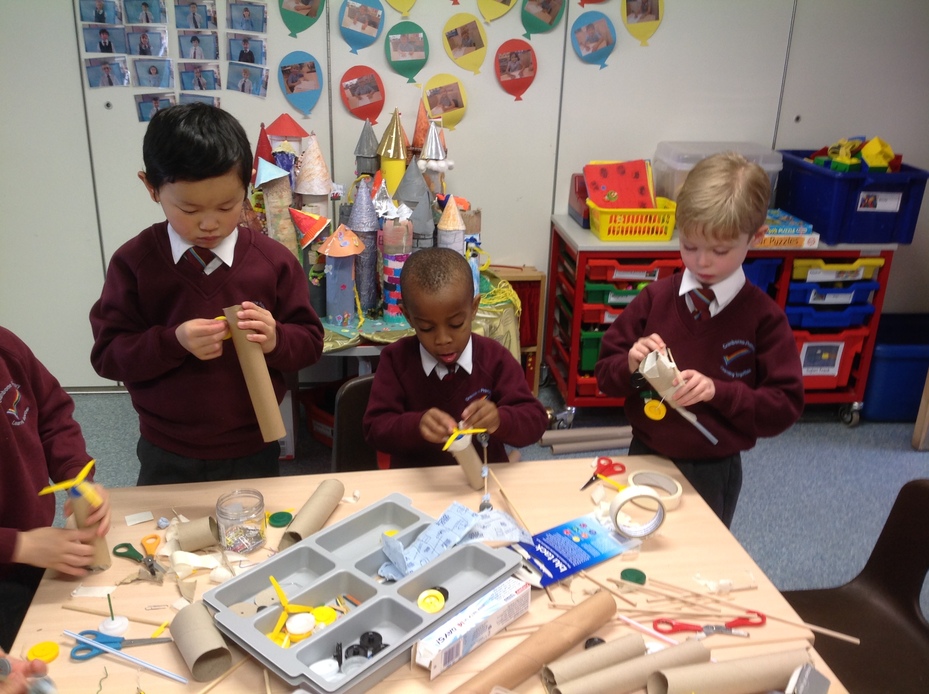 including; curriculum maps, how we teach the curriculum and the outcomes for each year group. We have also developed some supporting materials for literacy, using Herts for Learning which you can download below. In addition to this, there are separate polices for each subject area. We also make use of the National Curriculum Programmes of Study. As always if you require a hard copy please contact the school office.
To support you with your child we hold parent information evenings at the start of the year to help clarify the expectations of each year group and how you can support at home. We also run parent workshops throughout the year on particular themes. During the Autumn term 2015 we will be running maths workshops for parents to show you the calculation strategies we are using with your child. With our computing curriculum we have an E-Safety evening this Autumn term as well.
During the middle of the Autumn term and Spring we hold parent consultation evenings to discuss and review how well your child is progressing and we do an annual report following this. Further more, for some children who need that little extra focus we hold 'Structured Conversation' meetings which provide further support. Please also bear in mind that you can discuss the curriculum and your child's progress at any point by liaising with the class teacher or our Inclusion Leader.
Schemes of work and Yearly Planning
Phonics
We have adapted the Read Write Inc phonics scheme and teach this in discrete groups within each year group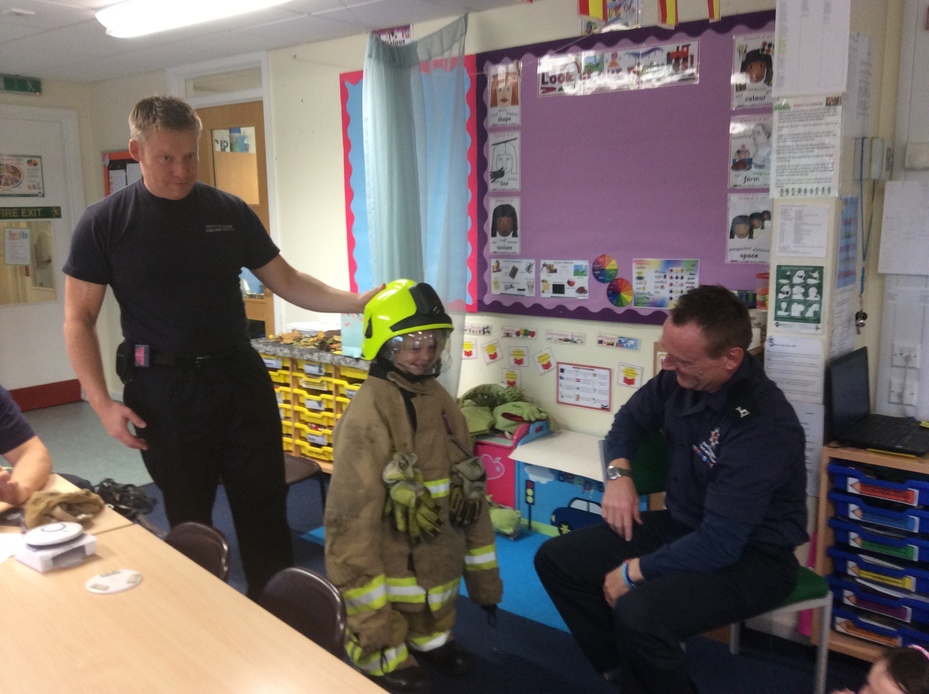 from Foundation Stage to Year 2. Any child who doesn't achieve the phonics standard in the Year 1 phonics screening check will continue to be supported with phonics with the expectation to pass it the following year. The vast majority of our children achieve the standard in Year 1. For more information on the teaching of English in Keystone 1 please feel free to view this powerpoint presentation.
There is more information on phonics on our Reading and Phonics webpage and on the following link:
http://media.education.gov.uk/assets/files/pdf/p/phonics%20screening%20check%20sample%20materials.pdf
English
We follow the Herts for Learning scheme for the teaching of English. It is our aim to ensure all children are confident and competent at communicating effectively to a range of audiences using a variety of mediums.
Reading - Our school reading books incorporate a range of reading schemes to enable children to have a breadth of reading experiences and the opportunity to read books that interest them. Our books are split into groups following a colour band system. Children will work their way through the colour bands throughout their time in the school. We encourage parents to read with their children everyday. Comments should then be recorded in the children's reading record. The school is lucky enough to also have a well resourced library and a librarian which children visit once weekly with their class.


Writing - Children at Cranborne Primary School enjoy accessing high quality writing experiences. These writing experiences are often linked to the children's topics and therefore are rich in purpose. Teachers plan opportunities for children to;
Explore and read a range of texts linked to the genre.
Develop their speaking and listening skills, including role play, drama and presentational techniques.
Develop a good understanding of the features of different text types.
Experience high quality teacher modeled writing.
Plan and complete short and extended pieces of writing.
Evaluate, edit and improve written pieces of work.
Children will develop key word and sentence level skills through the genre that they are learning about and in cross-curricular writing. Teachers will identify areas for development for children and these will become their targets. These targets will be addressed during writing sessions. Opportunities for regular short burst writing are encouraged throughout a unit of work and children are given the opportunity to write independently at length in weekly 'Big Write' sessions.
For more detailed information on the content of each year group please look at the following links.
English policy
Learning English in Year 1 Learning English in Year 2 Learning English in Year 3
Learning English in Year 4 Learning English in Year 5 Learning English in Year 6
Mathematics
Look at David Cooks documents about deepening learning and mastery of maths
National Curriculum Programme of Study for Maths
Science
National Curriculum Programme of Study for Science
Computing/Information Technology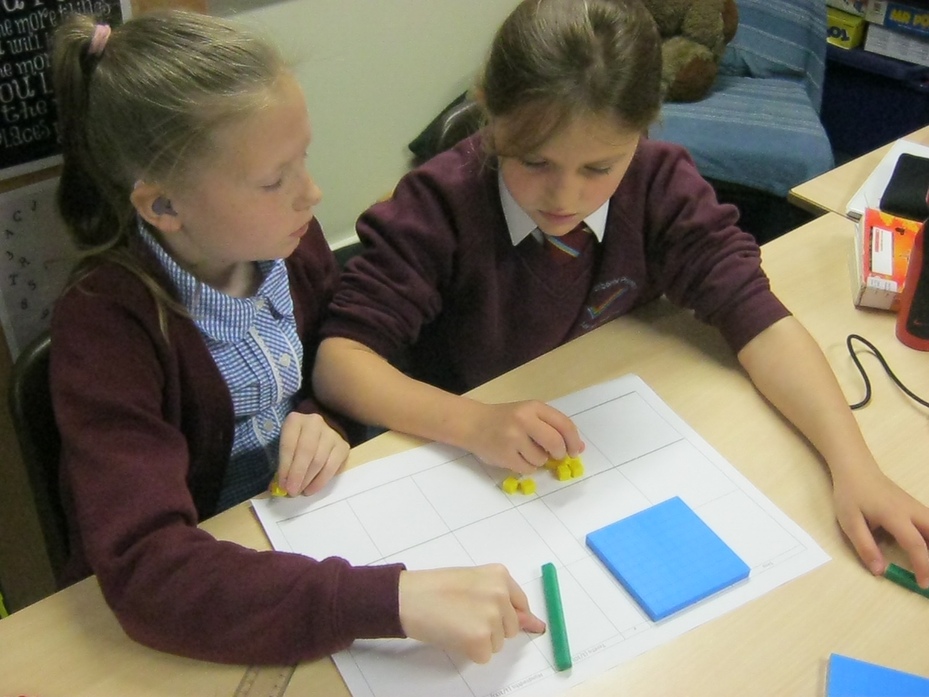 Our Computing curriculum is taught using the 'Rising Stars' scheme and we are very well resourced in the school to support the learning in computing and technology. All year groups have a class set of IPads or Laptops which can be used to teach the computing curriculum as well as interactive whiteboards in every class. Teachers also have regular training to update their knowledge of this fast-moving curriculum. Throughout the curriculum we make use of IT and we are also keen to help the children to make effective and safe use of IT. Reference to choices, validity of information, sharing information and how to seek help are made throughout the whole curriculum not just in discrete IT lessons.
National Curriculum Programme of Study for Computing
Modern Foreign Languages
We have recently changed our language from Spanish to French. This has been a difficult decision but in the interests in continuity of learning for the children in their future settings the chances of the children continuing to learn Spanish in our locality are low. However, every secondary provider nearby does teach French. The French resource 'Language Angels' is used in KS2 to support our language teaching. In addition to this we have strengthened our specialist teaching provision for languages. We are now have three French teachers working across Key Stage 2 to enhance the provision and develop the expertise of both our current teachers and our
children. Two of these teachers are from Chancellor's Secondary School and we are looking at enhancing these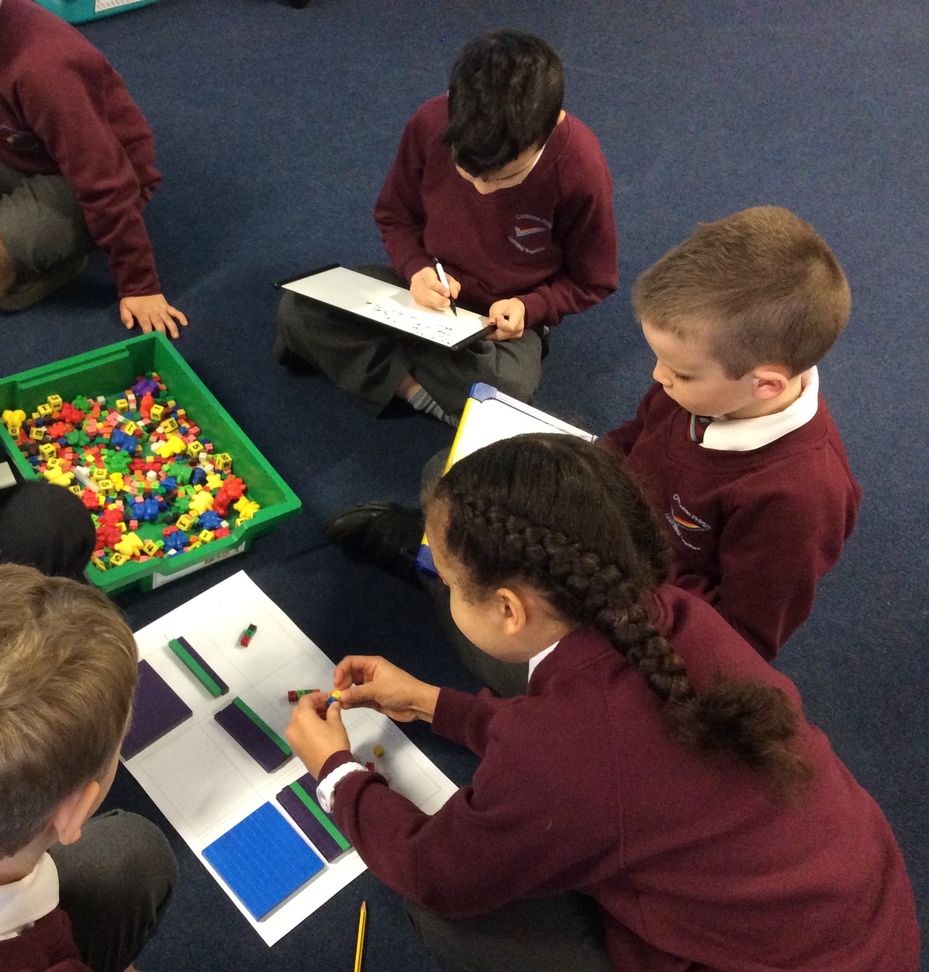 links in other areas of the curriculum. One of the key benefits of this is to enhance transition for children entering KS3.
National Curriculum Programme of Study for MfL
History
National Curriculum Programme of Study for History
Geography
National Curriculum Programme of Study for Geography
Religious Education
Religious Education at Cranborne is taught following The Herts Agreed Syllabus, it states that: "Religious Education has an important role to play in preparing pupils for adult life. It encourages pupils to develop their sense of identity and belonging. It enables them to develop individually, within their communities, as members of a diverse society and as global citizens."
In order for this to happen, we teach the children:
About the principal religions of the world, their beliefs, values and traditions.
To reflect on their own beliefs, values and experiences.
How to express their own personal viewpoints in a thoughtful, reasoned and considerate way.
To make reasoned and informed judgements about religious and moral issues.
How to express their own personal viewpoints in a thoughtful, reasoned and considerate way.
To recognise the right of people to hold different beliefs within an ethnically and socially diverse society.
We teach this through a range of topics across the academic year and across the Key Stages. Teachers find the most creative and stimulating ways to teach RE, in order for the children to become engaged and motivated learners.
Hertfordshire Programme of Study for R.E
Music
National Curriculum Programme of Study for Music
P.E
At Cranborne, we offer a rich and diverse PE curriculum across the areas of games, athletics, gymnastics and dance. We ensure our lessons cover the skills and knowledge needed, as well as the right level of challenge and physical demand, in line with the national curriculum. Our children and staff have been fortunate to work with expert coaches, with specialist knowledge, in order to ensure we provide the best possible education for our children. This aim continues across to our extra-curricular provision, including clubs and local schools competitions.
National Curriculum Programme of Study for P.E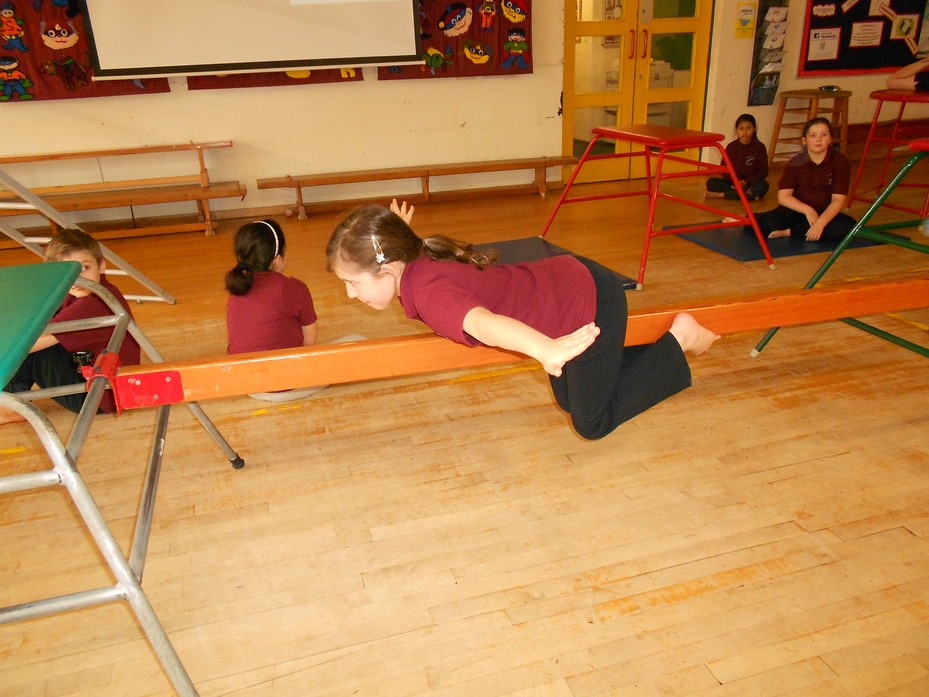 Personal Social Health and Citizenship Education
Design and Technology
National Curriculum Programme of Study for Design and Technology
Art and Design
Art, craft and design embody some of the highest forms of human creativity. At Cranborne we have a high-quality art and design education which engages, inspires and challenges our pupils, equipping them with the knowledge and skills to experiment, invent and create their own works of art, craft and design. Pupils are exposed to a variety of skills including drawing, painting, sculpture and other art, craft and design techniques. As pupils progress, they are able to think critically and develop a more rigorous understanding of art and design. The subject provides all children with the opportunity to express themselves imaginatively, creatively and develop their understanding of, and respond to the world around them. Other links are made to learning about great artists, craft makers and designers which allows the children to understand the historical and cultural development of their art forms.
National Curriculum Programme of Study for Art and Design
Assessment
Assessment lies at the heart of promoting children's learning. It provides a framework for setting targets, planning work and for monitoring and communicating children's progress. Our learning culture, based around Growth Mindset and Learning to Learn, plus the use of Formative Assessment strategies enables assessment to be carried out in partnership with children and supports pupil attainment and progression. To support our philosophy and assessment, we have adapted the Chris Quigley essentials materials and in some subjects this is supported by other materials from Herts for Learning or other published schemes like Rising Stars or Ruth Miskin's Criterion Scale for writing.
Progress will be assessed against age-related expectations at the end of each key stage as set out in the 2014 National Curriculum for KS1 and KS2 and in the Early Years Foundation Stage assessment arrangements. We have recently developed assessment for each year group making it more specific what each child should aim to achieve to by the end of the year. This is a best fit model, not a case of having to have achieved every single aspect. This is very much work in progress and will be phased in over this academic year.