School Meals
Our healthy school meals are provided by Hertfordshire Catering Limited. If your child has school meals he/she is able to choose a dish from the current menu as follows:
Red Hot Meat or Fish Dish
Green Vegetarian Dish
Yellow School Packed Lunch
The current menu can be viewed here.
The cost of a school meal for the current school year is £2.35 per day. You can pay for your child's meals on a weekly, half termly or termly basis. Payment must be made in advance on the first school day of the week.
Weekly cost of school meals
The weekly cost of 5 school meals is £11.75
Half Term and Termly Costs:
Autumn Term 2016
| | | |
| --- | --- | --- |
| | | |
| 31/10/16 - 21/12/16 | 38 meals | £ 89.30 |
| Total for Autumn Term | 38 meals | £ 89.30 |
How to pay for school meals
We ask that payment is made our online payment system 'School Gateway'.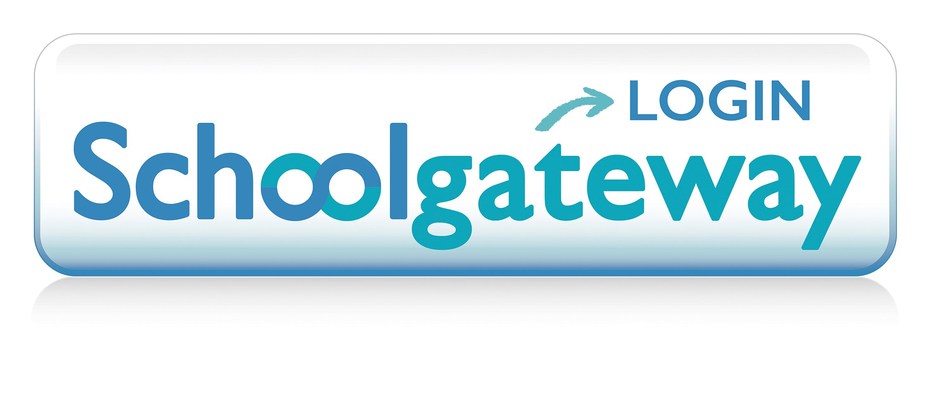 If you have not already registered for online payments and app messages please either:
download the Schoolgateway app from your app store onto either your Android smart phone or iphone. This will enable the school to send you text messages for free.
You can also make payments online by visiting schoolgateway.com and click on 'New User'.
You will receive a text message with a PIN number. Use this PIN to log into the School Gateway. If you have any problems registering or making payment please contact the school – we will be happy to help you. The school gateway will give you details of meals taken and payment made including what you currently owe/how much credit you have.
Only if you are unable to make payment via Schoolgateway you can pay by cash (correct money please) or by cheque (payee 'Herts Catering Ltd'). Please put your payment in an envelope with your child's name, class amount enclosed and 'Dinner Money' clearly written on the front of the envelope and hand this into the school office or to your child's teacher.
Applying for Free School Meals
If you would like to get some further information on applying for Free School Meals and to make an application please visit: www.hertsdirect.org/freeschoolmeals
What to do if you want to change your child's meal pattern.
If you wish to change your child's meal pattern i.e. home packed lunch to school meal, or vice versa we require half terms notice in writing (a form is available from the School Office). You can also send us an email but please if you would like to change to school meals please confirm whether your child has any dietary requirements or food allergies.
If your child has a food allergy we will arrange for a meeting with Herts Catering to devise an appropriate menu for your child. This must happen prior to school meals being taken.