Welcome to Nursery's Class Page...
Welcome to our class page. Here you will be able to see all the exciting learning that happens in nursery. You will also find information about supporting your child with their learning and upcoming events.
The staff you will meet in Nursery are Mrs Mottram (class teacher), Mrs Bhatt (Early Years Practitioner), Mrs Shah (Early Years Practitioner) and Mrs Waterhouse (Learning Support Assistant)
We are all really looking forward to getting to know you and your children this year.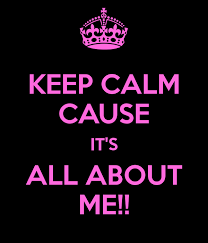 "Marvellous, Magical Me!" (September 2017)
This first half-term we are going to be looking at ourselves, and all the marvellous, magical things we can do...such as seeing, hearing, touching, tasting and smelling! We will also be introducing the class to our 5 Cranborne Super Learner Sidekicks and their super learning behaviours.
We will be spending a great deal of time during this first half-term making sure the children are settling into nursery life, introducing our rules and routines to them, and ensuring they have a happy, stress-free time with us each day.
Parent's Information Meeting...(September 20th)
Thank you to all the parents that made it to our Information meeting this week. If you couldn't get there, don't worry you will get a pack of the handouts given out, and below is the Power Point that was shown...If you have any questions, do not hesitate to contact any of the team.
Below you will find a couple of information sheets to help your child with their learning.
Please look down the page to find updates on our learning experiences, the latest newsletters and upcoming dates for your diaries...
Newsletters, Dates for your Diary and Information:
Our class newsletters will appear on this page as and when they are published. We have a termly one that comes out 3 times during the year, and then we have our "Updates and Information" letters that come out every couple of weeks or so. So please watch this space for current information. You will find the current Termly Newsletter and 'Nursery News' below.
Dates for your Diary will be below these...
Nursery Termly Newsletter
Dates for your diary...
Monday 16th October

~ INSET day, no children in school.

Tuesday 17th October

~

Individual Photo day.

Tuesday 17th Octobe

r ~Parents evening, 3.45pm-6.30pm

Wednesday 18th October

~ Parents evening, 5.00pm-8.15pm

Friday 20th October

~ Foundation Stage Super Hero day - come to school dressed as your favourite Super Hero!

Friday 20th October

~ Friends of Cranborne School Disco, 3.30pm-4.30pm

Friday 20th October

~ Last day of half-term.

Monday 30th October

~ Children back in school.
There will be more dates to come this half-term , and the page will be updated as and when new dates are given to us.
It's the final countdown....
We are now in our last half term with the children before they move into Reception classes.
We will be ensuring this transition is a smooth as possible for both you and your children. The children will be exploring the Reception classes during their child initiated learning time, and we will be having circle times to address any worries they may have.
There will also be a transition day throughout the school later in the term when the children get to visit their new classes and meet their new teachers - details to follow.
As parents, we want you to be at ease too, so please try to make the Reception Transition Parents Meeting on Wednesday 20th June - this will be your first contact with the staff who work in the Reception classes.
As far as Nursery learning goes...this term we are going...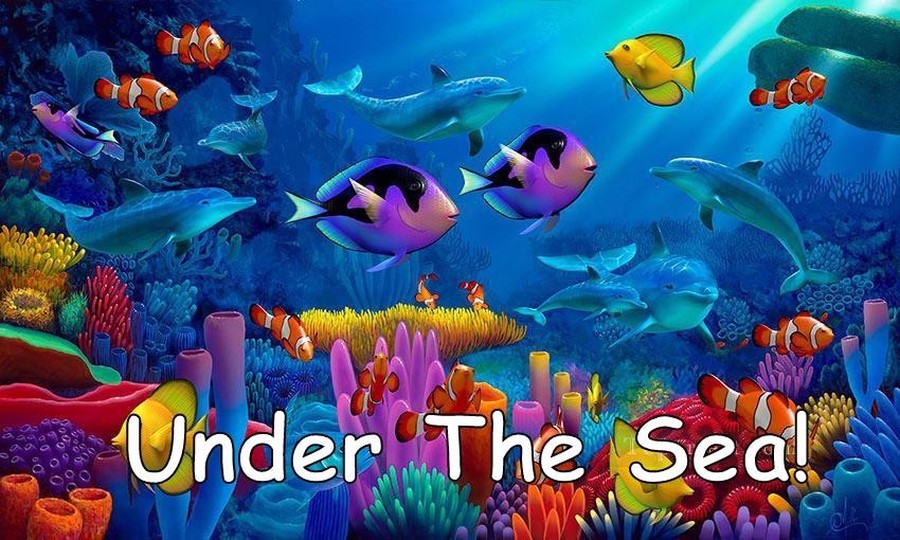 Wow! Time really does fly by when you're having fun!!
The last half term was spent busily learning about life cycles of butterflies, plants and ourselves! With a couple of weeks of Pirates and Princesses thrown in for good measure!
The children have helped look after caterpillars that eventually turned in to Painted Lady butterflies, planted their own magical beanstalks and looked at themselves as babies and now to compare.
We had an amazing time at our Sports Day, and finished the term off with a "Pirates and Princesses day".
Dinosaur Doodles! (27.02.2017)
We were really lucky in Nursery this week. We had a visit from Phoebe's dad, David, he is a really talented illustrator who specialises in storyboards and concept art for film and television. He has worked on lots of well known movies including the new Beauty and the Beast!
He came in to show the children how he draws his storyboards, and how anyone can draw too!
As we are currently looking at dinosaurs, David showed the children how to draw a T-Rex in just a few simple steps!
The children loved their morning with him, and they were all so enthusiastic and willing to have a go! What a fantastic experience for us all in nursery!
Thank you David!
Other Information for parents...
Here are a couple of handouts from our information meeting in case you missed them.
Things parents may find useful...
| | | |
| --- | --- | --- |
| Creativity the Cat thinks outside the box! | Meet the Cranborne Super Learner Sidekicks... | Terry the Tortoise keeps trying |
| Bumble the Bee works collaboratively | Barney the owl is independent, plans ahead, and takes pride in his work | Scatter the Spider makes links in his learning |