Welcome to Nursery's Class Page...
Welcome to our class page. Here you will be able to see all the exciting learning that happens in nursery. You will also find information about supporting your child with their learning and upcoming events.
The staff you will meet in Nursery are Mrs Mottram (class teacher), Mrs Bhatt (Early Years Practitioner) and Mrs Shah (Early Years Practitioner).
We are all really looking forward to getting to know you and your children this year.
It's the final countdown....
We are about to go into our last half term with the children before they move into their Reception classes.
We will be ensuring this transition is a smooth as possible for both you and your children. The children will be exploring the Reception classes during their child initiated learning time, and we will be having circle times to address any worries they may have.
There will also be a transition day throughout the school later in the term when the children get to visit their new classes and meet their new teachers - details to follow.
As parents, we want you to be at ease too, so please try to make the Reception Transition Parents Meeting that will be within the first few weeks of June - this will be your first contact with the staff who work in the Reception classes.
As far as Nursery learning goes, this term we are going...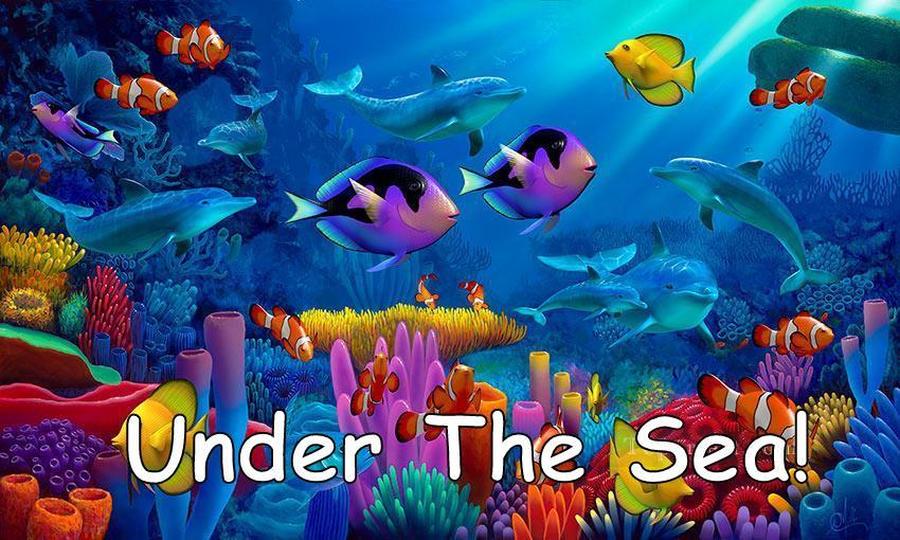 We have already learnt 16, which is half, of the first set of the Read Write Inc letter sounds: m, a, s, d, t, i, n, p, g, o, c, k, u, b, f and e. Over the next few weeks we will be looking at the next 6 or 7.
We will also be moving on to think about blending some of these sounds together to make words such as: m a t mat d o g dog s a d sad...you could also help at home to support this.
In maths we are moving on to think about the order of numbers from 11-20 and which numbers are 1 more or 1 less than a number. We will also be looking at practical addition, using objects to show how when we combine two smaller sets(amounts) we get an even bigger set(amount).
Plus we will be looking at and investigating all thing to do with "Under the Sea!"
The next 7 weeks will be very busy and hopefully lots of fun as always in Nursery!
Below you will find a couple of information sheets to help your child with their learning.
Newsletters, Dates for your Diary and Information:
Dates for your Diary are just below...
Our class newsletters will appear further down on this page as and when they are published. We have a termly one that comes out 3 times during the year, and then we have our "Updates and Information" letters that come out every few weeks or so. So please watch this space for current information.
Dates for your diary...
Monday 28th May-Friday 1st June : Half-Term holiday
Friday 15th June: Father's Day Open Morning
Monday 18th June: Inset Day No children in school
Friday 22nd June: Nursery Trip to Aldenham Country Park
Tuesday 3rd July: Exhibition Evening 5pm-8pm
Sunday 14th July: Summer Fair
Friday 20th July: Last day of Term 1.15pm finish
Nursery Termly Newsletter
Things parents may find useful...
| | | |
| --- | --- | --- |
| Creativity the Cat thinks outside the box! | Meet the Cranborne Super Learner Sidekicks... | Terry the Tortoise keeps trying |
| Bumble the Bee works collaboratively | Barney the owl is independent, plans ahead, and takes pride in his work | Scatter the Spider makes links in his learning |