Welcome to Nursery's Class Page...
Welcome to our class page. Here you will be able to see all the exciting learning that happens in nursery. You will also find information about supporting your child with their learning and upcoming events.
The staff you will meet in Nursery are Mrs Mottram (class teacher), Mrs Bhatt (Early Years Practitioner) and Miss Zwager (Early Years Practitioner).
We are all really looking forward to getting to know you and your children this year.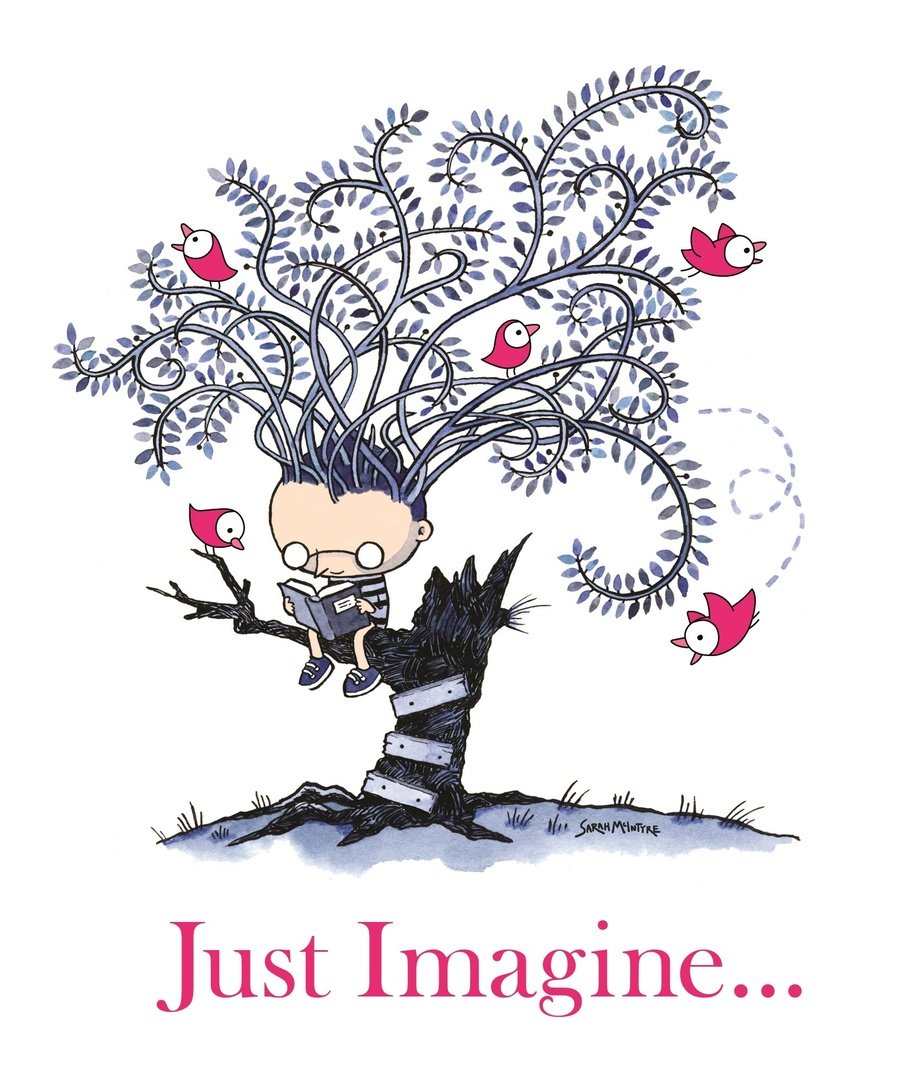 (Oct 2018)
This half-term we are going to be thinking about all the amazing possibilities our imaginations can open to us! We are going to be having a dressing-up shop,so we are going to become Princesses, Pirates, Cowboys, super heroes and maybe even Scooby Doo!?!
We will be exploring numbers, patterns and shapes, thinking about friendships and even going on a trip to the moon! There will be other fantastic things happening, but only our imaginations will limit us!
Of course at the end of the term we have CHRISTMAS!!
It's going to be another busy one!!
(Sept 2018)
"Marvellous, Magical Me!"
This half-term we are going to be looking at ourselves, and all the marvellous, magical things we can do...such as seeing, hearing, touching, tasting and smelling! We will also be introducing the class to our 5 Cranborne Super Learner Sidekicks and their super learning behaviours.
We will be spending a great deal of time during this first half-term getting to know your children and making sure they are settling into nursery life, introducing our rules and routines to them, and ensuring they have a happy, stress-free time with us each day.
Below you will find a couple of information sheets to help your child with their learning.
Newsletters, Dates for your Diary and Information:
Dates for your Diary are just below...
Our class newsletters will appear further down on this page as and when they are published. We have a termly one that comes out 3 times during the year, and then we have our "Updates and Information" letters that come out every few weeks or so. So please watch this space for current information.
Dates for your diary...
Monday 10th September – Nursery first full week
Monday 17th September – Start of Lunch Club and Wrap Around Care
Wednesday 17th October – Individual photo day - full school uniform please.
Monday 22nd October – INSET day – No School
Monday 22nd October

-

Parent consultations 1pm - 7pm

Friday 26th October – Last day of half term

Friday 26th October

-

FOC spooky disco times TBC

Monday 5th November – Children back in school.
Nursery Termly Newsletter
Things parents may find useful...
| | | |
| --- | --- | --- |
| Creativity the Cat thinks outside the box! | Meet the Cranborne Super Learner Sidekicks... | Terry the Tortoise keeps trying |
| Bumble the Bee works collaboratively | Barney the owl is independent, plans ahead, and takes pride in his work | Scatter the Spider makes links in his learning |