Our School
Welcome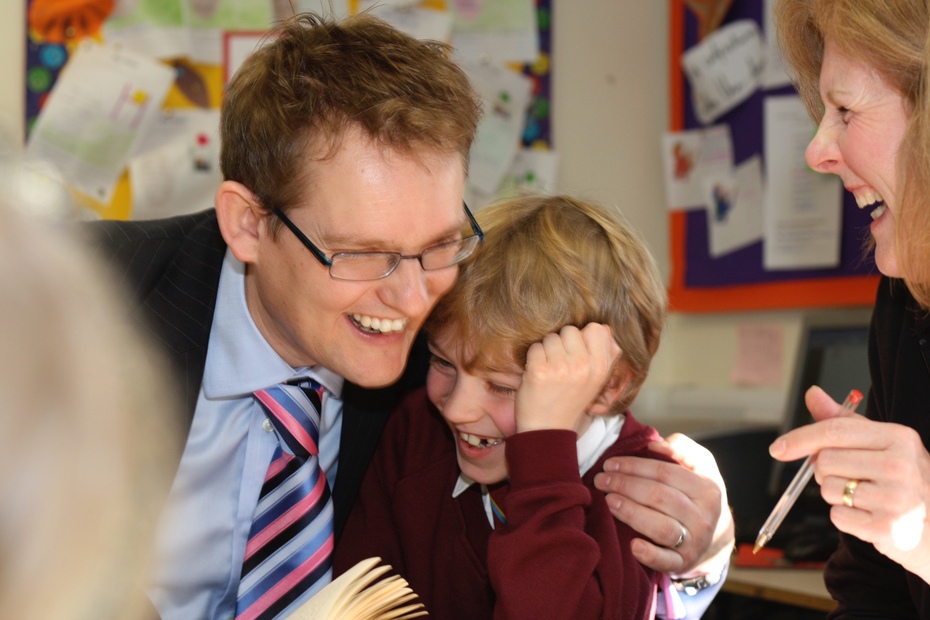 May I wish you a warm welcome to a very special place - Cranborne Primary School. We aim to work in partnership with you to ensure your
child succeeds and leaves us excited, happy, confident and ready to take on the challenges of tomorrow.
Our school is special. We have worked hard to make it a place where it is safe to try, where challenge is a good thing, where tolerance and trust are high so that it enables individuals to take risks and reach new personal heights.
Children surprise us every day. They make us smile, laugh and cry. They are amazing individuals who inspire us to do our best. As a result, all at Cranborne work to maintain and improve our climate of learning. A place where all learners feel safe to take risks, where the process of learning is celebrated as much as the outcome, where everyone is valued for their contributions.
At Cranborne we believe that children only get one chance in life. Each and every moment can be lived just once and it is for this reason that we strive to ensure that every interaction with your child counts. We believe that learning is life long and is the key to ensuring better life chances for all that pass through our doors. It is my aim that children who leave our school have better choices. That they develop so that they are skilled in communication, problem solving, collaboration, negotiation, presentation throughout and beyond curriculum areas. We want to instill a love of learning and enable your child to be competent at applying the skills of learning to new areas they encounter. We want them to have purposeful, memorable and happy experiences that will last a life time and prepare them for the world of tomorrow.
We believe that all children can succeed; that all children have enormous potential and that it is up to everyone associated with that child to guide, support, challenge, praise and model these attributes in everything we do. We understand that learning is not something that can be done to you. Learning requires the learner to want to learn, to want to take part in the process and to want to achieve. It requires many qualities including perseverance, persistence, resilience and resourcefulness. It needs to be fostered with values of honesty, trust, tolerance and kindness. We hope you share in our passion for learning and will join with us in partnership in helping your child to believe in themselves; to take responsibility for their learning and to celebrate each and every step they take to becoming truly life long learners who can excel in tomorrow's world.