Congratulations to 6B for a wonderful class assembly this week - what fantastic dancing!
Welcome to the Year 6 homepage
English
Next week we will be starting a unit on discussion texts. We will be thinking about a 'big' question that does not have a straightforward answer.
Grammar included in this unit (click on for links):
Please remember to complete some read theory!
Upcoming events
24th September 7:30pm - FoC meeting
10th October - Open morning
22nd October - Parent consultations (1pm-7pm)
Maths
Keep revising your understanding of place value here.
Our next topic will be multiplying and dividing by 10, 100 and 1,000. If you want to prepare visit these links:
Times tables work in preparation for Numeracy Ninjas here and here.
Science

This half term, we are learning about electricity. The children will be revising what they already know before deepening their understanding and building circuits as part of a mystery challenge.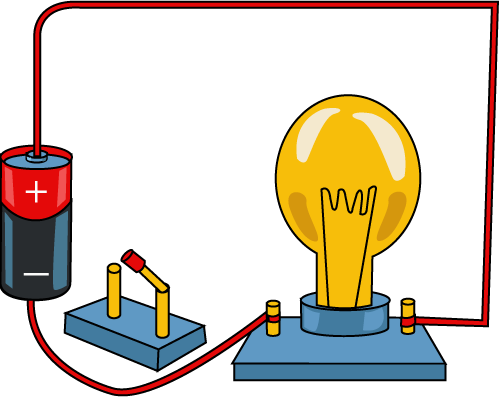 If you would like to know more about the content we will be covering, please follow this link 'Help with electricity'.
History
We are learning about the lives of Victorian children. The children will have the opportunity to experience what it was like to be a Victorian school child and use both primary and secondary sources in their quest to learn more about the past.
Here are some useful links: