Pastoral Teacher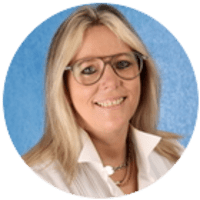 Mrs Aarons-Pastoral Teacher
At Cranborne, we take our pastoral care very seriously. We know that children learn well when they haven't got worries or concerns. I have a clear understanding of how a pupil's social and emotional state can impact on their daily learning. My role is to provide support for your child and to break down their barriers to learning.
Your child's physical and emotional wellbeing is key and I can provide comfort and care and will support with any problems they may be experiencing at school or home. As well as building a trusted relationship with your child, I am here to also work in partnership with families and carers where necessary.
I have experience of providing support in developing emotional resilience, social skills, anxiety, anger management, loss, mindfulness, confidence, self esteem and many more. I will tailor the support to suit the needs of each individual child and this can be through talking, drawing, sand therapy, going for a walk, playing games or even gardening. Working with your child and their specific interests will enable them to feel safe and comfortable in the time we spend together.
I have a good understanding of the numerous avenues of support available through outside agencies and we can work together to find the right path for you and your child.
I endeavour to give your child my time, understanding and will always listen and treat everything they share with validation and sensitivity.
The Inclusion Team
We are proud to be an inclusive school where our environment makes every child feel valued. We share similarities and celebrate our differences. Inclusion means that everyone is welcomed, respected, included and heard and that they fully belong to our school community. The Inclusion Team work to bring about positive changes in the behaviour of children and young people experiencing difficulties with their social, emotional and mental health development.

If you have any further questions regarding the work we do, please contact a member of the Inclusion team-Mrs Keilty, Mrs Aarons, Mrs Caldwell, Mrs Holt or Mrs Wood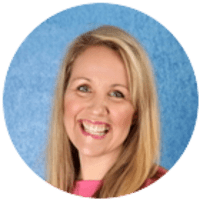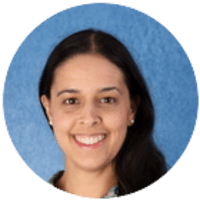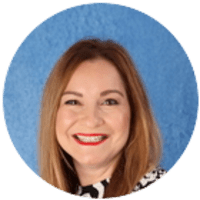 Please also see our Parental Support page with lots of information, advice and contact numbers.
Hertsmere Partnership with Schools-Family Support Workers
Cranborne school is part of the Hertsmere Partnership where we have access to Family Support Workers, who provide support for families in a variety of ways.
During the school year, they run parenting courses and workshops on specific areas, including anxiety and stress, issues with anger, challenging behaviour, resilience, motivation, mental health and SEND/additional needs. Some families can be allocated their own family support worker to support them with particular challenges they may be experiencing at home and school will work with those families to make a referral.
School advertises these courses and events with details on how to sign up (See SEND page for courses).