Pastoral Teacher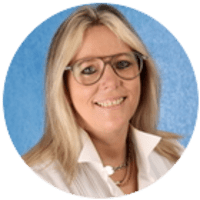 Mrs Aarons-Pastoral Teacher
At Cranborne, we take our pastoral care seriously. We know that children learn well when they haven't got worries or concerns. My role is to help remove any barriers to learning by working alongside the child and their family.
I am always here to listen and help you with any worries you may have, if something or someone has hurt or upset you, if you are feeling lonely, or confused about anything and need help, then I am here for you. You might need some advice or just a friendly face. You can talk to me about anything and I am a very good listener.
If Mum, Dad or any of your grown-ups have a worry or concern, I am here to listen to them too.
I am in the little room, just by the school hall, which has a very comfortable sofa, is full of cosy blankets and pillows, calming lights and lovely smells.
If you have any further questions regarding the work we do, please contact a member of the Inclusion team-Mrs Aarons, Mrs Caldwell, Mrs Cooper or Mrs Wood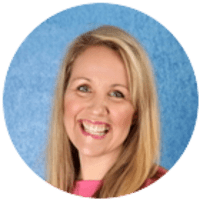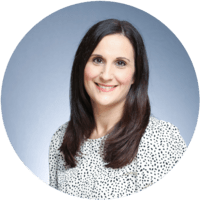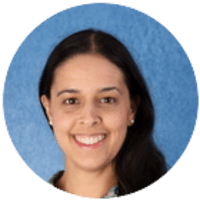 Hertsmere Partnership with Schools-Family Support Workers
Cranborne school is part of the Hertsmere Partnership where we have access to Family Support Workers, who provide support for families in a variety of ways.
During the school year, they run parenting courses and workshops on specific areas, including anxiety and stress, issues with anger, challenging behaviour, resilience, motivation, mental health and SEND/additional needs. Some families can be allocated their own family support worker to support them with particular challenges they may be experiencing at home and school will work with those families to make a referral.
School advertises these courses and events with details on how to sign up (See SEND page for courses).