Curriculum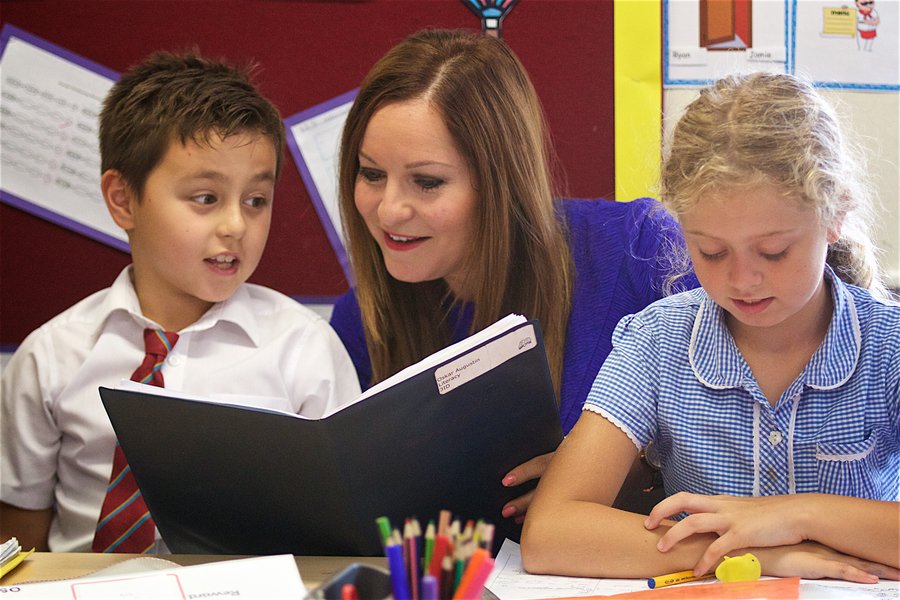 The curriculum is all the planned activities that we organise in order to promote learning, personal growth and development. It includes not only the formal requirements of the National Curriculum, but also the range of extra-curricular activities that the school organises in order to enrich the experiences of the children at Cranborne Primary School. It also includes the 'hidden curriculum', or what the children learn from the way they are treated and expected to behave. We aim to teach children how to grow into positive, responsible individuals, who can work and co-operate with others while developing knowledge and skills to equip them for their future.
At Cranborne School, our knowledge-led curriculum aims to:
Provide a broad and balanced education for all of the pupils attending our school

Enable pupils to develop knowledge, understand concepts, acquire skills, and be able to choose and apply these in relevant situations

Support pupils' spiritual, moral, social and cultural development

Support pupils' physical development and responsibility for their own health, and enable them to be active and healthy

Promote a positive attitude towards learning and support the mental health of everyone in our school.

Ensure equal access to learning, with high expectations for every pupil and appropriate levels of challenge and support
The school has developed its own set of EPIC curriculum drivers, which teachers use when planning their lessons (please see below).
Learning intentions for individual lessons are taken from the National Curriculum or the Chris Quigley Milestones.
Support and more information:
To support you with your child's learning, we hold parent information evenings at the start of the year. These meetings should clarify the expectations of each year group and provide an overview of the topics that will be covered.
During the Autumn term and Spring term, we hold parent consultation evenings to discuss and review how well your child is progressing. We also provide an annual report to demonstrate each child's progress and attainment in the Summer term.
There is a page dedicated to each subject on our website, providing information and photos about how the subject looks at Cranborne School.
If you would like to find out more about a subject, there are links in the tables below which will take you to helpful websites.
Miss Hughes is currently the curriculum leader and is happy to help if you have any questions or comments about the learning that takes place in our amazing school.
2022-23 curriculum maps for each year group coming soon...