Curriculum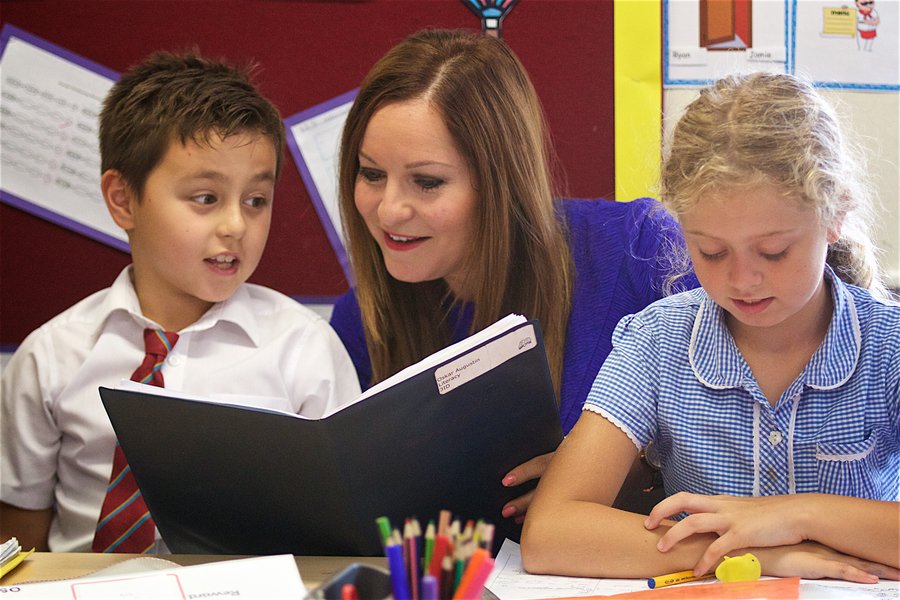 The curriculum is all the planned activities that we organise in order to promote learning, personal growth and development. It includes not only the formal requirements of the National Curriculum, but also the range of extra-curricular activities that the school organises in order to enrich the experiences of the children at Cranborne Primary School. It also includes the 'hidden curriculum', or what the children learn from the way they are treated and expected to behave. We aim to teach children how to grow into positive, responsible individuals, who can work and co-operate with others while developing knowledge and skills to equip them for their future.
At Cranborne School, our knowledge-led curriculum aims to:
Provide a broad and balanced education for all of the pupils attending our school
Enable pupils to develop knowledge, understand concepts, acquire skills, and be able to choose and apply these in relevant situations
Support pupils' spiritual, moral, social and cultural development
Support pupils' physical development and responsibility for their own health, and enable them to be active and healthy
Promote a positive attitude towards learning and support the mental health of everyone in our school.
Ensure equal access to learning, with high expectations for every pupil and appropriate levels of challenge and support
The school has developed its own set of EPIC curriculum drivers, which teachers use when planning their lessons (please see below). Learning intentions for individual lessons are taken from the National Curriculum or the Chris Quigley Milestones.
Support and more information:
To support you with your child's learning, we hold parent information evenings at the start of the year. These meetings should clarify the expectations of each year group and provide an overview of the topics that will be covered.
During the Autumn term and Spring term, we hold parent consultation evenings to discuss and review how well your child is progressing. We also provide an annual report to demonstrate each child's progress and attainment in the Summer term.
There is a page dedicated to each subject on our website, providing information and photos about howthe subject looks at Cranborne School.
If you would like to find out more about a subject, there are links in the tables below which will take you to helpful websites.
Miss Hughes is currently the curriculum leader and is happy to help if you have any questions or comments about the learning that takes place in our amazing school.
Computing/Information Technology

Current content of the English curriculum

English policy

Current content of the Maths curriculum

Maths Calculation Policy

Current content of the Science curriculum

Current content of the Computing curriculum
Phonics
We have adapted the Read Write Inc phonics scheme and teach this in discrete groups within each year group from Foundation Stage to Year 2.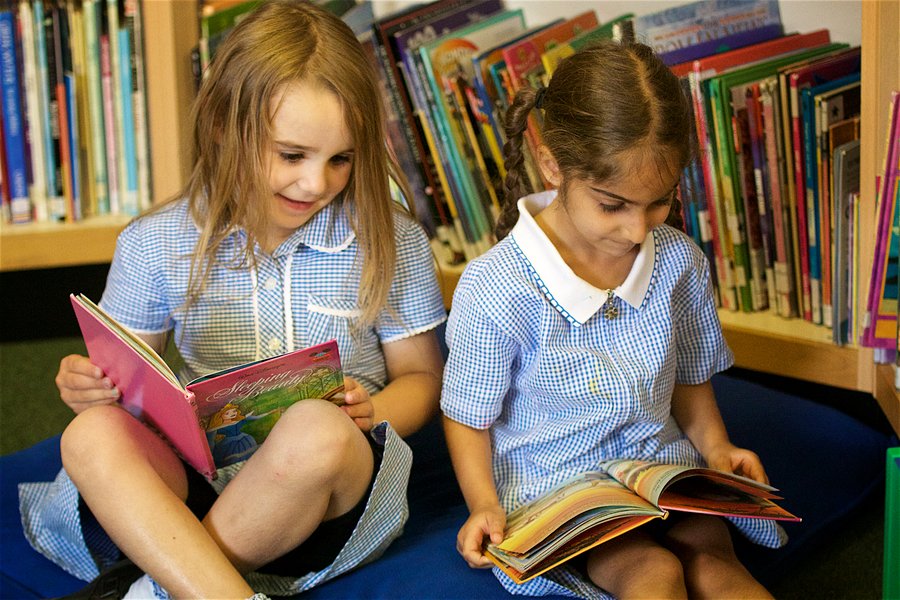 Any child who doesn't achieve the phonics standard in the Year 1 phonics screening check will continue to be supported with phonics with the expectation to pass it the following year. The vast majority of our children achieve the standard in Year 1. For more information on the way we teach phonics at Cranborne please see the following page - Phonics webpage.
Home reading books
The children from Reception to Year 2 will receive a book banded book. These book bands will relate to the phonics sounds that they know and can apply to their reading. The children will work through the bands and each band will introduce new phonics sounds as they learn them. Although we look at the sounds children know when looking at their book bands, we also ensure that children have an understanding of what they are reading. We expect them to begin by identifying key parts of the story such as the setting and characters and then move on to talk about what has happened. We would then like the children to start predicting by looking at the front cover and then by stopping part way through the story and thinking about what might happen next.
Although our reading books are based on our phonic sounds we have a range of different book types in each band. Within each band there will be both non fiction and fiction books. Bands will also include poetry books including repetition books. Our reading scheme supports children's whole reading development and their interests. We ensure that children enjoy the reading books that they are reading and that they have a range of book types and authors.
Curriculum plans for each year group: