Curriculum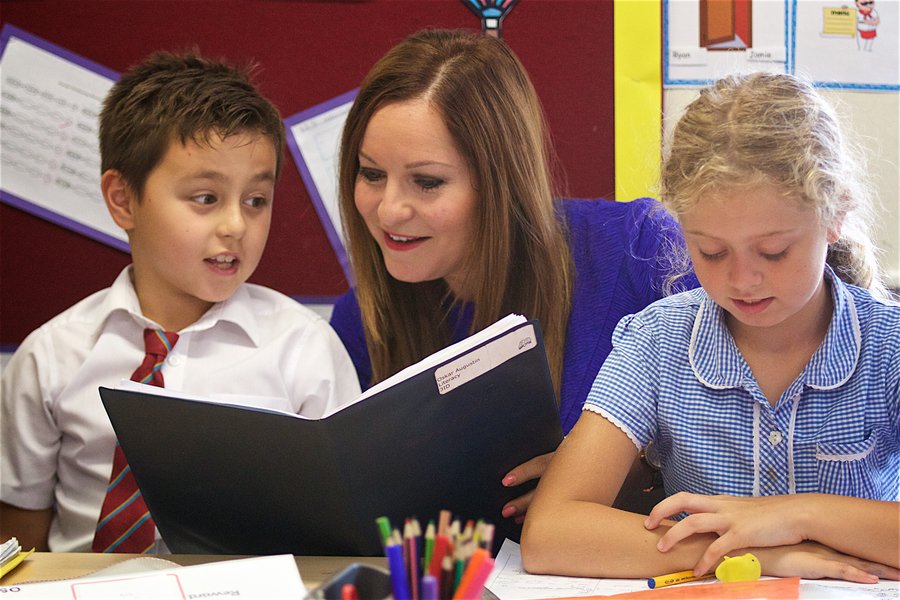 Our Curriculum is built around the 2014 National Curriculum Programmes of Study and EYFS Development Matters. It is underpinned by our learning philosophies of Pupil Voice, Growth Mindset and Learning to Learn. We believe that children learn best when they are confident to 'have a go' and understand that they can learn from mistakes. We want children to know themselves as learners and how best to learn. We also believe that children learn well when they are engaged and excited about what they are learning and have therefore developed our own Cranborne Curriculum. Our curriculum ensures that meaningful links are made between subjects and pupils have a voice when considering topic choice and how to learn the skills, knowledge and understanding laid down in statutory guidance.
We have developed our curriculum using an outline framework (Chris Quigley Curriculum) which breaks down the content of the National Curriculum into smaller chunks called 'Milestones'. We have developed the context and topics around our children and the context they live in with the aim of preparing them to succeed in life in modern Britain. We are focusing on deepening learning and mastering concepts by developing skills, acquiring knowledge and deepening understanding. We are also developing the power of learning by using a 'hidden curriculum' of learning behaviours.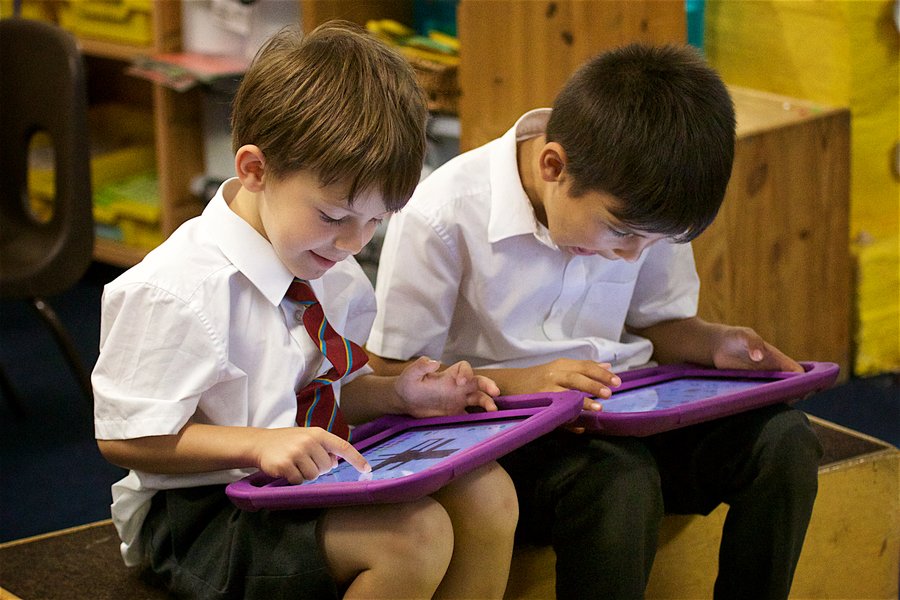 The curriculum policy has a detailed breakdown of what is taught in each year group from Year 1 to Year 6 including; curriculum maps, how we teach the curriculum and the outcomes for each year group. We have also developed some supporting materials for English, using Herts for Learning which you can download below. In addition to this, there are separate polices for each subject area. We also make use of the National Curriculum Programmes of Study. As always if you require a hard copy please contact the school office.
To support you with your child we hold parent information evenings at the start of the year to help clarify the expectations of each year group and how you can support at home. We also run parent workshops throughout the year on particular themes.
During the middle of the Autumn term and Spring term, we hold parent consultation evenings to discuss and review how well your child is progressing and we do an annual report following this. Further more, for some children who need that little extra focus we hold 'Structured Conversation' meetings which provide further support. Please also bear in mind that you can discuss the curriculum and your child's progress at any point by liaising with the class teacher or our Inclusion Leader.
Computing/Information Technology

Current content of the English curriculum

English policy

Current content of the Maths curriculum

Maths Calculation Policy

Current content of the Science curriculum

Current content of the Computing curriculum
Phonics
We have adapted the Read Write Inc phonics scheme and teach this in discrete groups within each year group from Foundation Stage to Year 2.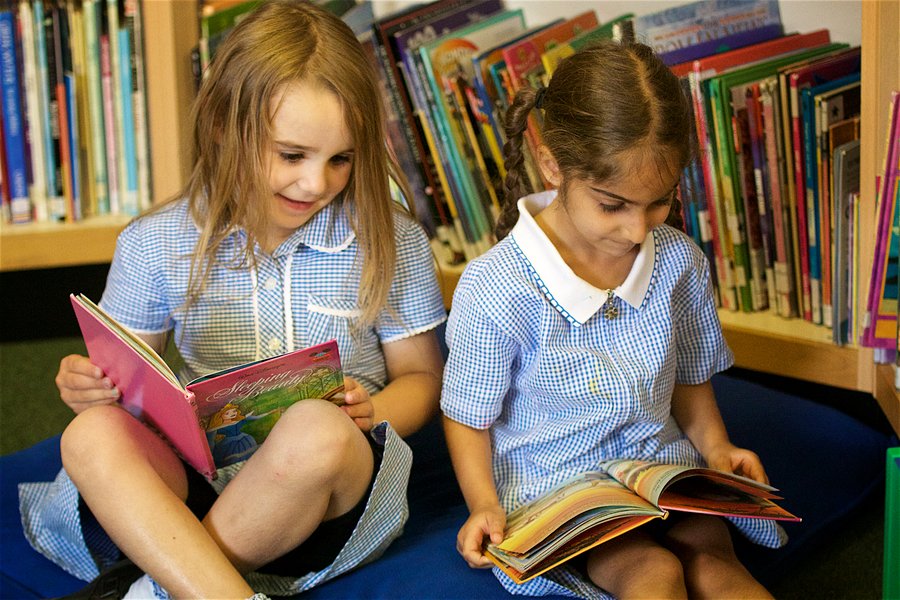 Any child who doesn't achieve the phonics standard in the Year 1 phonics screening check will continue to be supported with phonics with the expectation to pass it the following year. The vast majority of our children achieve the standard in Year 1. For more information on the teaching of English in Keystone 1 please feel free to view this powerpoint presentation.
There is more information on phonics on our Reading and Phonics webpage and on the following link:
http://media.education.gov.uk/assets/files/pdf/p/phonics%20screening%20check%20sample%20materials.pdf