Class Teachers: Miss Almond (RSA) , Miss Anna (RA)
Early Years Practitioners: Miss Bransom (RA), Miss Zwager (RSA)
Learning Support Assistant: Mrs Slawson (RSA)
Dates for your diary Spring 2020:
20th January- Friends of Cranborne Penny War Week

Friday 14th February- Reception Superhero dress up day

Friday 14th February- Friends of Cranborne school disco

Monday 17th February- 1 Week half term

Thursday 5th March- World Book Day (dress up as your favourite book character)

Monday 9th March- Parent teacher consultations 3:30pm - 6pm

Wednesday 11th March- Parent teacher consultations 5pm - 8pm

Friday 20th March- Friends of Cranborne Pamper evening 6pm

Tuesday 31st March- Friend of Cranborne Easter egg hunt

Friday 3rd April- Last day of term. Finish at 1:15pm
PE - The children have PE every Friday morning. Please ensure that full PE kits are in school at all times. Reminders
Library - Our visit to the library has changed to Wednesday afternoon. Children are able to check out a maximum of 2 books. Please ensure that library books are returned so that your child may take out a different book regularly.
Clothing and accessories - please make sure that all of your child's belongings are clearly labelled, so that they can quickly be identified if misplaced.
Shoes- please ensure that your child wears school shoes not trainers to school everyday.
Please encourage your child to get dressed and put on their shoes and coats independently. We will also support this at school.
Reading - Please ensure that you write in the reading record each time your child is read with at home and that their reading book and record are in school every day. Reading books are changed twice a week and your child will read with an adult in school at least twice a week. Please feel free to use the reading record to send us a note, if needed, as the records are checked daily by a member of staff.
Our Learning
Spring 1 2020
Happy New Year!
Last term, we focused our learning around the topic 'People Who Help Us'. It was a fun filled, action packed term! We had visits from the fire service, the police, a doctor, oral health nurses and Mrs Stanton. The children loved exploring the fire engine and the police car and they even got to fire a hose and handle police equipment. The children asked the doctor and oral health nurses a range of questing and after, they were inspired to role-play being doctors and dentists themselves. Mrs Stanton brought in her harp for the children to listen to and have a go at playing, they were very intrigued by the harp and really enjoyed listening to the beautiful sounds it made- Thank you Mrs Stanton for sharing this with us!
As well as all these visitors, the children were also busy practising our Christmas play 'The greatest Snowman', seeing 'Sleeping Beauty' at the Wyllyotts Theatre, visiting Santa, eating a Christmas dinner and looking around the Christmas Fayre. We were so proud of the children's incredible performance of 'The Greatest Snowman'. They worked extremely hard all term to learn the songs and their individual lines. We would like to thank parents and carers for their support with this and we hope you were as blown away as us!
Next term we look forward to learning all about superheros. Our role-play areas have transformed into secret superhero offices and we have had the 'Supertato' characters causing havoc in our classrooms!
Autumn 2 2019
This half term, we will be looking closely at people who helps us e.g. Police, Fire service and Doctors and Nurses. We have arranged for some special visitors to come in a talk to the children about how their job helps others. We will also be practising our Christmas play, which we are sure you will all enjoy on Thursday 12th December @ 9:15am. Please take a look at the school dates above or main calendar for other key dates happening in this half term.
Autumn 1 2019 Update
What an incredible first half term we've had in Reception! The children have settled really well in to the routine of the day, we are very proud of them all! We've been busy getting to know each other, finding out where things are and where to tidy things away (yes, really!) and making lots of new friends. We ended our half-term with an amazing animal encounter, where the children got to meet and hold some very interesting animals. Mrs Wilson, our nursery teacher, told the children lots of interesting facts about each animal and then showed us how to handle them carefully. The children were so good at listening, waiting for their turn and then holding the animal carefully...if they wanted to! Please see the photos above.
Autumn 1 2019
A huge welcome to you all starting with us in Reception at Cranborne! The children have all settled really well and we are very proud of them for being brave and saying goodbye to their parents at the gate on the first day. Thank you, parents and carers, for all your support and positive encouragement with this. The children have enjoyed exploring their new classrooms and playing with lots of new friends. Thank you for the 'All About Me' books we have received so far, they are incredible and we really appreciate the effort that has gone in to them all and we are looking forward to sharing them together in class.
Under the Sea!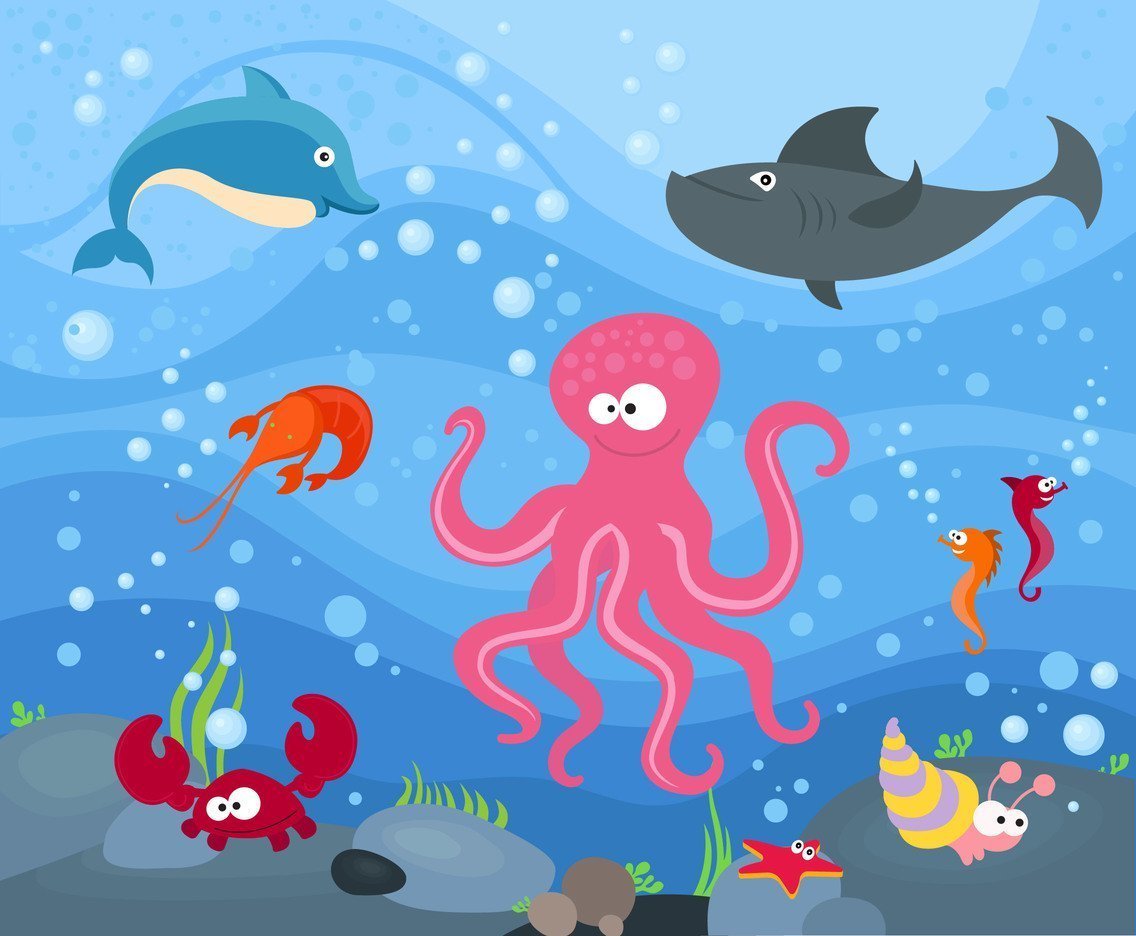 Over this half term, we will be focusing on the theme 'Under the Sea', where we will explore beaches, sea creatures and our impact on the ocean. Our literacy focus will be on recognising and writing our names, making sure we recognise the letters and learning how to form them correctly. In maths, we will be focusing on securely counting to 10, making sure we can recognise and count up to 10 objects without support. In phonics, we will be introducing the first set of letter sounds (m, a, s, d, t) and making sure we are confident in recognising and saying the sounds correctly. We will then move on to segmenting and blending these sounds together. Please feel free to have a go at these at home too!
Useful Websites
Phonics and Reading Resources
Useful websites:
http://www.focusonphonics.co.uk/sound.htm (for pure sounds)
http://www.ruthmiskin.com/en/resources/sound-pronunciation-guide/ (for stretchy and bouncy sounds)
http://www.phonicsplay.co.uk/ (for games and resources)
https://www.oxfordowl.co.uk/reading-owl/find-a-book (for reading books and resources)
Maths Resources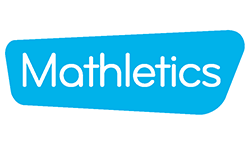 At Cranborne, each pupil has a unique username and password for Mathletics. This is found on the inside front cover of their reading record. Visit www.mathletics.co.uk
Other Websites:
http://www.foundationyears.org.uk/mathematical-resources/top-ten-websites-and-online-resources/