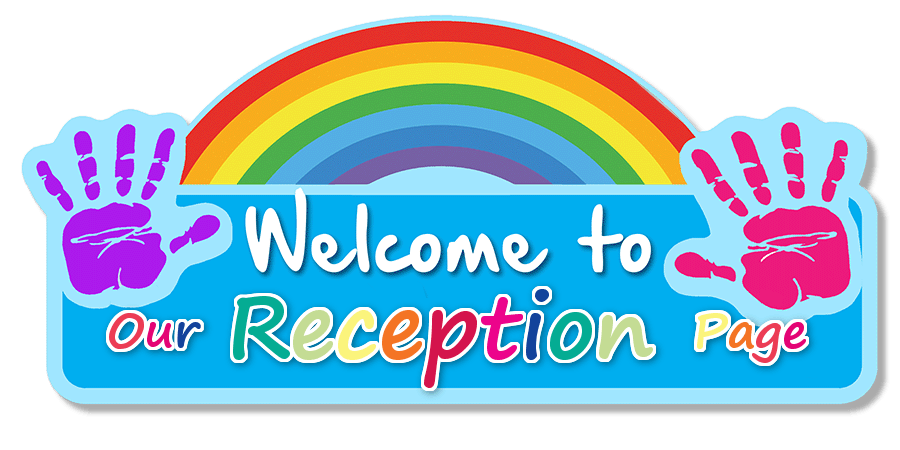 Week Commencing 11th July 2022
IMPORTANT: Exhibition Evening is on Monday 11th July starting at 5pm and finishing at 8pm.
Sports day is on Tuesday 12th July at 9.30am. Please remember to send your child in wearing their P.E. kits!
Reception Graduation is on Tuesday 19th July starting at 2.30pm. More information to follow!
Literacy
We cannot believe it is the penultimate week in Reception! This week we are exploring all things rhythm and rhyme. We will be delving into rhyming couplets, creating rhyming strings and maybe even writing some of our own poems!
Maths
Shape, shape, what's that shape? What's that shape I see?
We will be exploring 2D and 3D shapes, naming 2D shapes and their properties and then transferring this understanding to identifying these in 3D shapes. We will be using vocabulary such as vertices (corners) and edges (sides).
Phonics


Phonics has been going swimmingly in Reception! As well as daily phonics in class, we have now split into four separate groups in order to carefully cater for your chiild's individual needs. As of last week, children were given their own personal phonics activity books, which was so exciting!
As you are aware, we have completed set 1 speed sounds and now set 2 and we are ready to continue deepening our understanding and phonics skills. We will be consolidating these sounds, as well as applying our already acquired phonic knowledge to write longer words, captions and even sentences. Please see the Set 2 Sounds below for your reference.
Please refer to this link on how to pronounce set 1 and set 2 sounds:
Oxford owl:
For extra spelling resources and ebooks please follow this link:
Username: cranborne
Password: school 1
Welcome to RA (Miss Almond & Mrs White)
Welcome to RJ (Miss Jebeli and Miss Z).
At Cranborne we strive to create an environment that promotes a sense of curiosity, awe and wonder in the children. We have our own bespoke curriculum which we teach to and has been created with your children in mind. This curriculum is pertinent to our children currently in our cohort and we strive for them to be the best that they can be within this and beyond!
An environment that also enables plenty of opportunities for them to self-select and demonstrate the characteristics of effective learning, and where the children can practise, consolidate and rehearse taught skills.
We aim to provide the children with areas that are accessible to them and are organised in a way to promote independence and purposeful play.
Our Curriculum Ambitions are as follows:
| | | | | |
| --- | --- | --- | --- | --- |
| 1 | 2 | 3 | 4 | 5 |
| For all children to be able to retell a story and/or recount an event (e.g. a special time with family) by the end of reception class and use ambitious vocabulary. | For all children to understand the language of friendship and to be able to resolve conflict independently by the end of Reception. | For all children to be able to display progress and development in their gross motor skills, allowing them to hold their body weight on climbing equipment at the end of Reception. | By the end of Reception, we want all children to have secure levels of self, displaying resilience and motivation, with an increased awareness of their emotions. | All children to have an understanding of modern Britain and our values, such as equality and diversity. |
Reading and Phonics in Reception
Once we have completed our Baseline assessment, your child will bring home their first reading book and reading record (which you can write in too). We ask that you read with your child each day and write in your child's reading record each time you do so. We check the reading records each day and will be changing the books on a Monday and Thursday. If you need any advice on phonics or reading, please do not hesitate to ask us!
Some sounds are 'bouncy' sounds (e.g a, d, b, e) and some sounds we call 'stretchy' sounds (e.g. s, m, f) . Please write a comment in your child's reading record with the date that you read together.
There is also
https://www.youtube.com/watch?v=XsrMZZ6lbCI&list=PLDe74j1F52zSCiOMSn3zQDSzgu9TrbQ1c&index=11 - Stretch sounds
Mr Thorne's YouTube channel for phonics is a great resource to help your child consolidate each individual sound. It also supports parents in correctly pronouncing each sound.
On Instagram there are also some great phonics ideas to do at home ...just follow 'phonicsfamily'
When you read at home we would like you to develop your reading skills.
You can do this in several ways:
Using books at home
listen to the story read to you and answer questions about it.

look at the words and find any you know or play an eye spy using the sound the words begin with.

read together with a grown up - taking turns to read and sound out the words you can

use the pictures to tell the story using your own words
Using OXFORD OWLS
https://www.oxfordowl.co.uk/for-home/find-a-book/library-page/ (This link will take you to the free online library where there is a link to register so you can start accessing the books.)
The Oxford Owl website is a great resource (that is free once you register) that allows you to find free online texts for your child to read. We use the resource in class, as it uses the same schemes of books we have in school. The books are all grouped according to age ranges, but you may wish to look at other ages as well.
Herts Library Service
We have just found out that Herts Library Services are offering free online books too. Follow this link to access it.
https://www.hertfordshire.gov.uk/services/Libraries-and-archives/Books-and-reading/Ebooks-and-Audiobooks/ebooks-and-audiobooks.aspx
If your child is finding the word building and reading a bit tricky at this point, we have added a video of our set 1 sounds below that you can use to help practise and consolidate them.
Key Dates for Summer 2022
Monday 2nd May-

Early May Bank Holiday

Tuesday 24th May-

Ark Farm visit

Friday 27th May-

Last day. School closes at 3.15pm.

Monday 6th June-

Back to school

Thursday 16th June-

Paradise Wildlife Park trip

Monday 27th June-

INSET day. School shut.

Tuesday 28th June-

INSET day. School shut.

Wednesday 29th

June- School open as normal.

Friday 22nd July-

School shut for summer. Day ends at 1.15pm.
Thomas the Tank Engine and The Tractor - read by Peter (our Chair of Governors
Superworm - read by Mrs Cooper
Useful Websites
General resources for home learning
The BBC are once again helping out during lockdown with some fantastic resources for children. Have a look on their page here for links to resources to hep with most areas of the Early Years Foundation Stage.
https://www.bbc.co.uk/bitesize/articles/zks4kmn
Phonics and Reading Resources
Useful websites:
http://www.focusonphonics.co.uk/sound.htm (for pure sounds)
http://www.ruthmiskin.com/en/resources/sound-pronunciation-guide/ (for stretchy and bouncy sounds)
http://www.phonicsplay.co.uk/ (for games and resources)
https://www.oxfordowl.co.uk/reading-owl/find-a-book (for reading books and resources)
Alphablocks - https://www.bbc.co.uk/cbeebies/shows/alphablocks
Maths Resources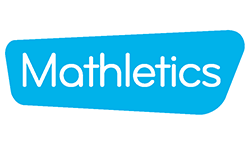 At Cranborne, each pupil has a unique username and password for Mathletics. This is found on the inside front cover of their reading record. Visit www.mathletics.co.uk
Other Websites:
Numberblocks - https://www.bbc.co.uk/cbeebies/shows/numberblocks
http://www.foundationyears.org.uk/mathematical-resources/top-ten-websites-and-online-resources/
http://www.foundationyears.org.uk/what-to-expect-when/

https://www.purplemash.com/sch/cranborneen6can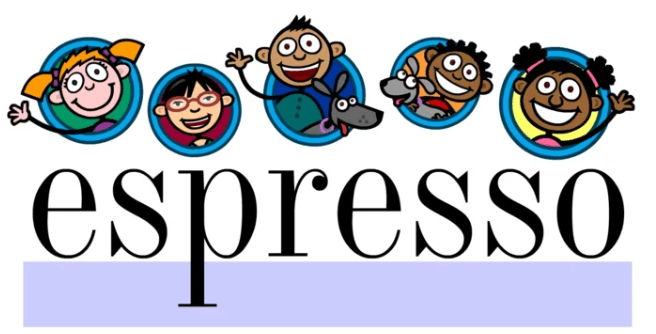 Espresso https://www.discoveryeducation.co.uk/what-we-offer/discovery-educationespresso Username : student15821 Password: rocket