Thomas the Tank Engine and The Tractor - read by Peter (our Chair of Governors
Superworm - read by Mrs Cooper
Maths
Children acquire concepts and develop their understanding of mathematics through opportunities and activities that involve matching, comparing, classifying and making patterns and sequences in different contexts. They improve their skills in counting, understanding and using numbers, calculating, simple addition and subtraction problems. They also learn to describe shapes, spaces and measure.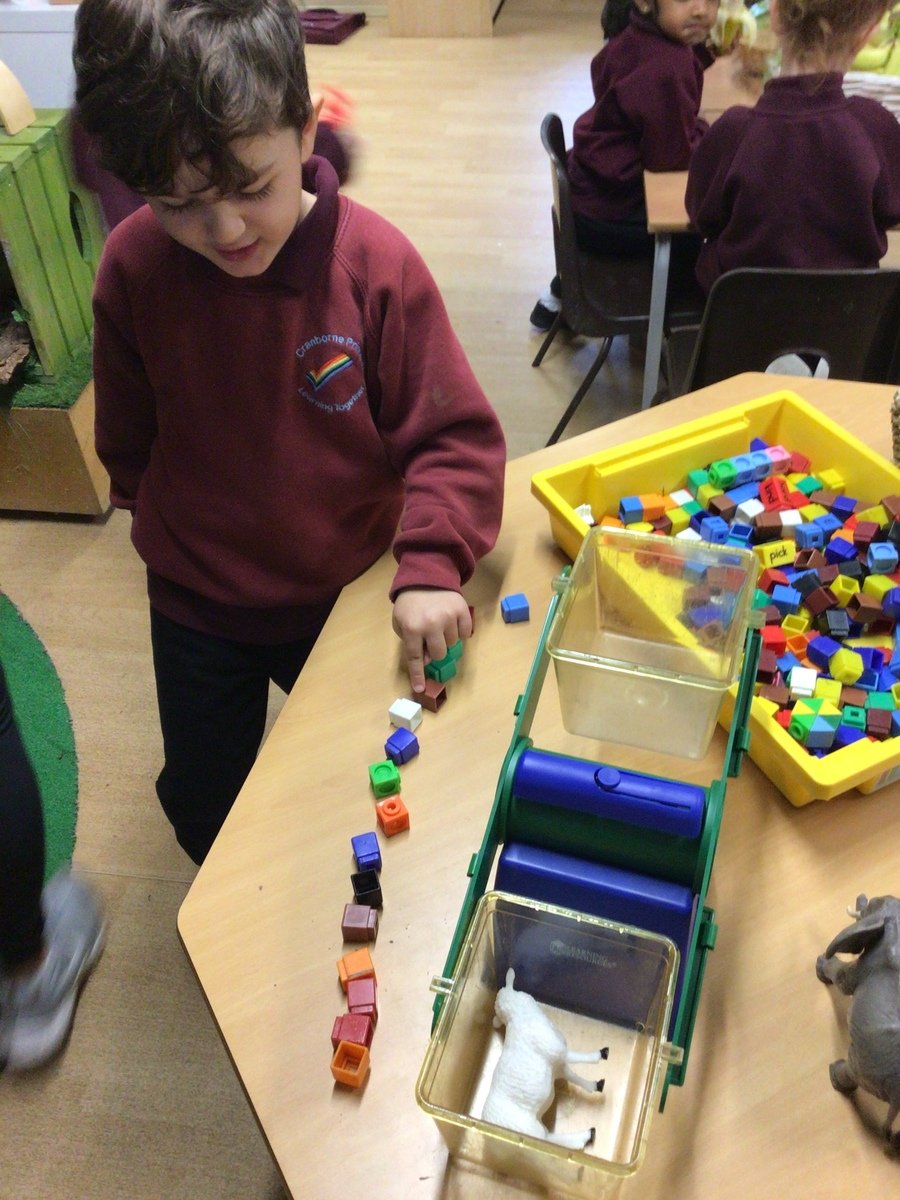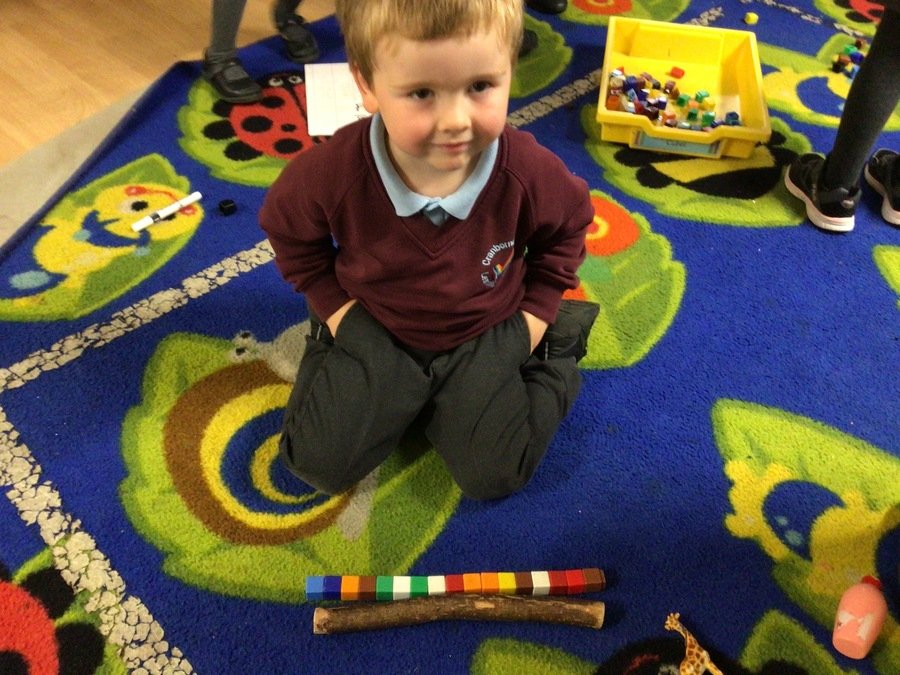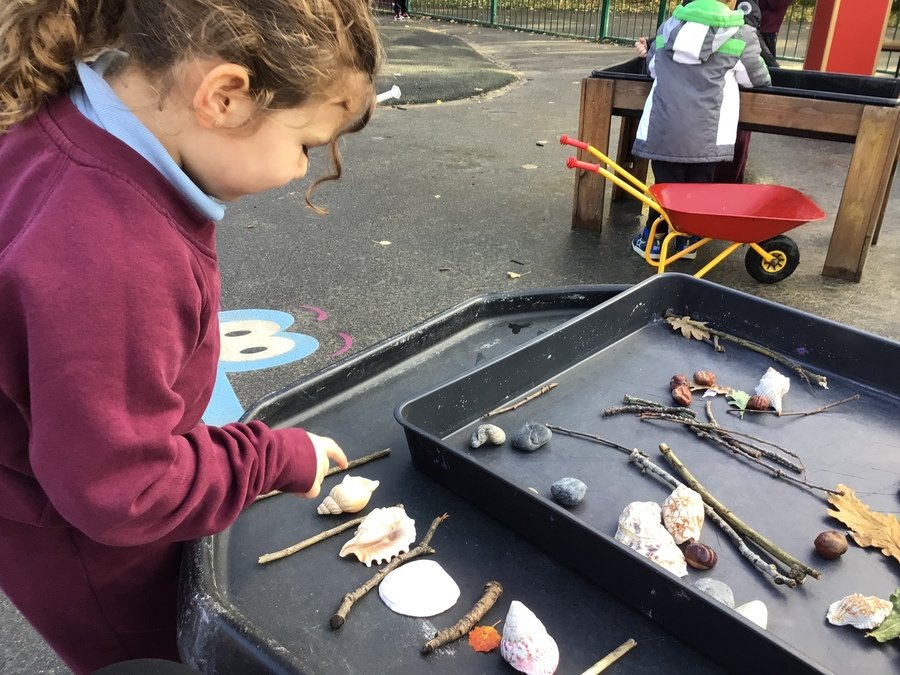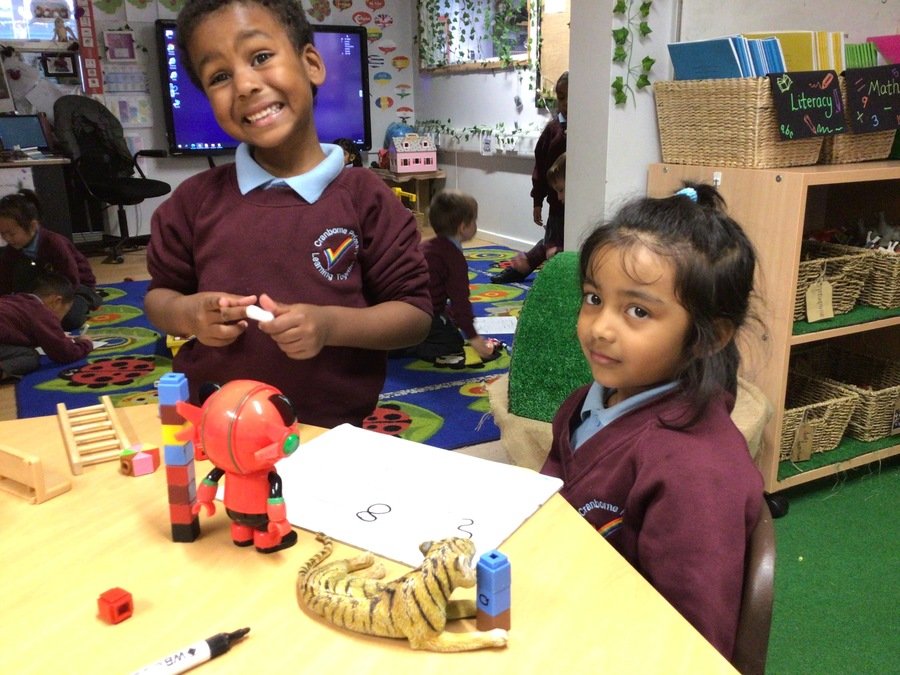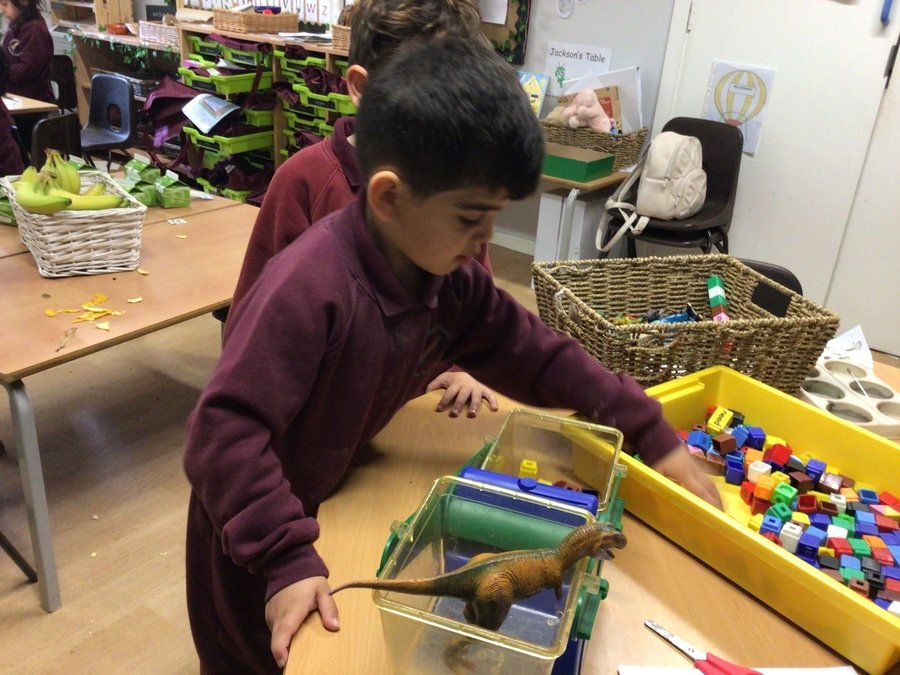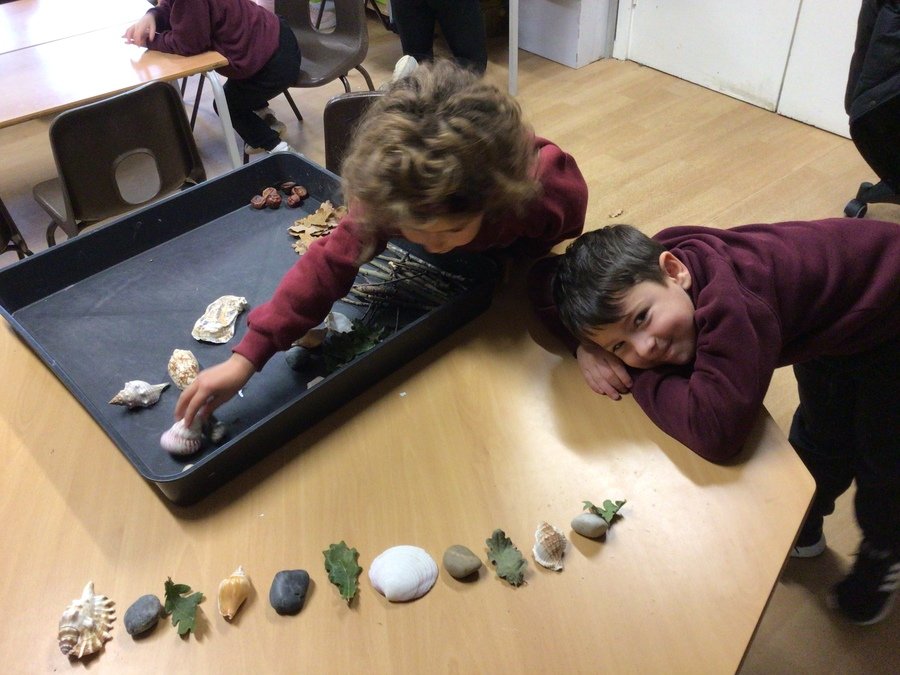 Our Curriculum
At Cranborne we strive to create an environment that promotes a sense of curiosity, awe and wonder in the children. We have our own bespoke curriculum which we teach to and has been created with your children in mind. This curriculum is pertinent to our children currently in our cohort and we strive for them to be the best that they can be within this and beyond!
An environment that also enables plenty of opportunities for them to self-select and demonstrate the characteristics of effective learning, and where the children can practise, consolidate and rehearse taught skills.
We aim to provide the children with areas that are accessible to them and are organised in a way to promote independence and purposeful play.
rt.
Our learning
We have 7 areas of learning in the Early Years Foundation Stage
| | | | |
| --- | --- | --- | --- |
| Personal, social and emotional (PSED) | Communication and language (CL) | Physical development (PD) | |
| Literacy | Numeracy | Understanding of the world | Expressive arts and design |
Snow Day Activities
Here are some suggestions for having fun in the snow:
Make a snow angel - great for exercising your arms, legs and core muscles
Build a snow sculpture - it does not have to be a snowman!
Go for a winter walk and search for footprints in the snow - who or what do you think made the footprints?
Look for icicles - how do you think they were formed?
Can you write your name in the snow?
Try painting in the snow - simply mix snow and liquid paint in a pot then off you go!
Hide some objects in the snow then try to find them - don't forget to wear gloves for this!
Target practise - line up a set of objects then try to hit them using a snow ball
We would love to see what you have been doing in the snow; why not post your photos on Evidence Me?Enter text...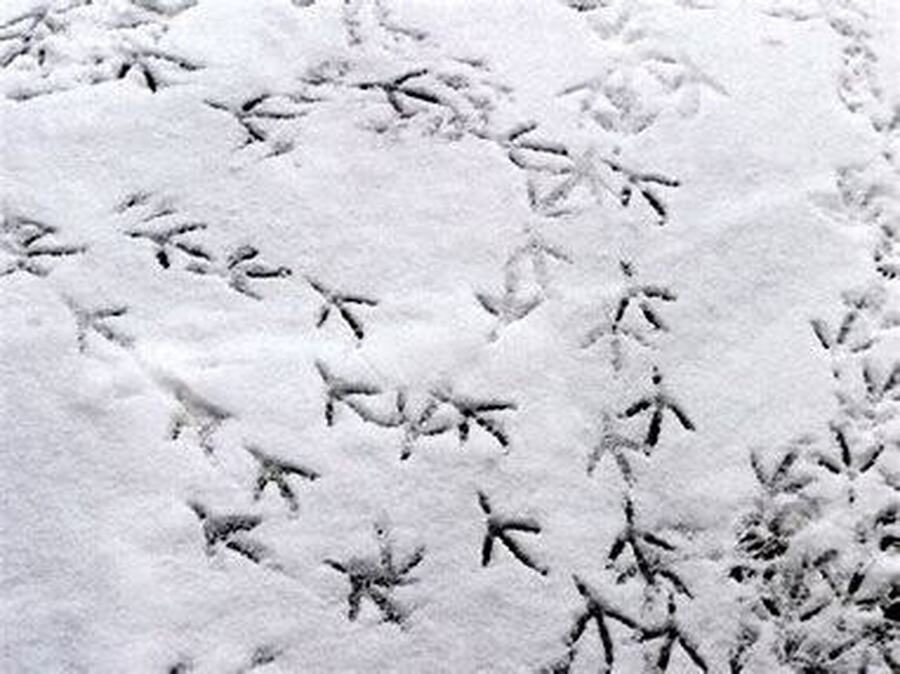 Useful Websites
General
The BBC have some fantastic resources for children. Have a look on their page here for links to resources to help with most areas of the Early Years Foundation Stage.
https://www.bbc.co.uk/bitesize/articles/zks4kmn
Phonics and Reading Resources
Useful websites:
http://www.focusonphonics.co.uk/sound.htm (for pure sounds)
http://www.ruthmiskin.com/en/resources/sound-pronunciation-guide/ (for stretchy and bouncy sounds)
http://www.phonicsplay.co.uk/ (for games and resources)
https://www.oxfordowl.co.uk/reading-owl/find-a-book (for reading books and resources)
Alphablocks - https://www.bbc.co.uk/cbeebies/shows/alphablocks
Maths Resources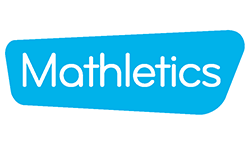 At Cranborne, each pupil has a unique username and password for Mathletics. This is found on the inside front cover of their reading record. Visit www.mathletics.co.uk
Other Websites:
Numberblocks - https://www.bbc.co.uk/cbeebies/shows/numberblocks
http://www.foundationyears.org.uk/mathematical-resources/top-ten-websites-and-online-resources/
http://www.foundationyears.org.uk/what-to-expect-when/

https://www.purplemash.com/sch/cranborneen6can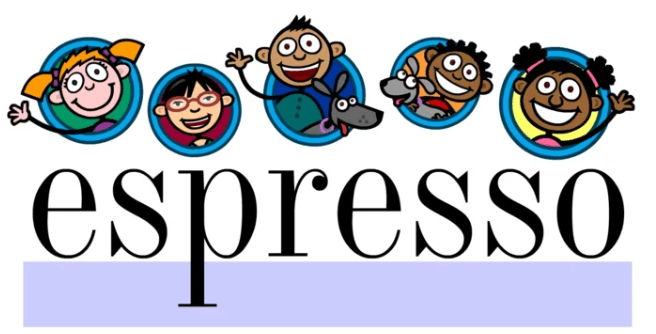 Espresso https://www.discoveryeducation.co.uk/what-we-offer/discovery-educationespresso Username : student15821 Password: rocket