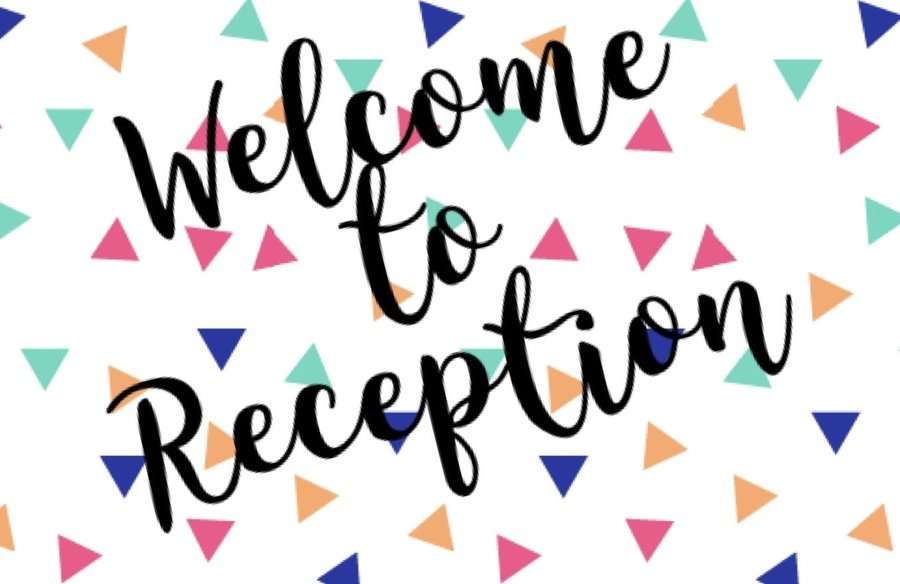 Please follow us for updates and ideas!
Look at the great time we're having settling in!
The Reception children are settling in really well and we are so proud of them! The two classes are really getting to know each other and forming lovely new friendships which is so encouraging to see! Thank you to all our lovely parents for their support and encouragement. Last week we had two new areas created outside where artificial grass was laid. One of these areas is being turned into a special reading and writing outdoor classroom as we speak!
What's coming up next week?.... (w/c 28th September 2020)
We will....
Continue with the baseline assessments of your children (in an informal and fun manner!).

Play lots of nurture-related games to get to know each other and promote new friendships.

Begin our traditional tale 'The Gingerbread Man".

Learn nursery rhymes including:

-HIckory Dickory Dock, The Muffin Man, Itsy Bitsy Spider, Humpty Dumpty and I'm a Little Teapot

Continue to embed our classroom rules.

Continue to have fun exploring our new learning spaces!
Working From Home
In the event of your child being unwell or your family needing to isolate for ten days, please see below ten days of activities that your child can complete if well enough to do so.
At the bottom of this page we also have some useful websites
If you need any help or support when working from home then please email Miss Almond or Miss Horton
Miss Almond - almonds@cranborne.herts.sch.uk
Miss Horton - hortonc@cranborne.herts.sch.uk
Thank you
Exciting events coming up...
Harvest Festival Week 5th October
Pumpkin Week 12th October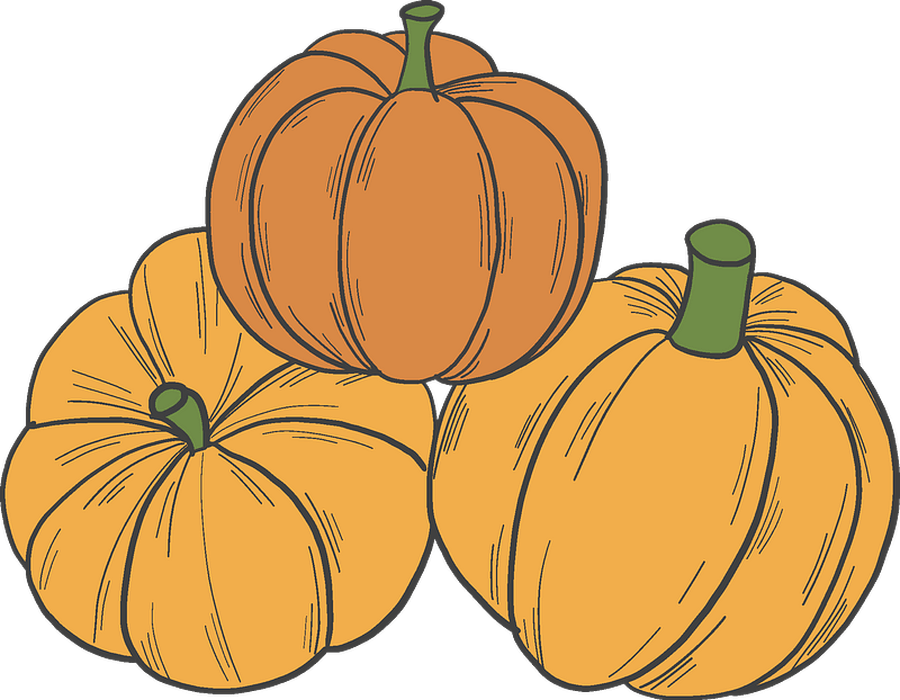 RA please see your new classroom above, we can't wait to welcome you in a few weeks!
RH here is your wonderful new classroom including brand new flooring! Looking forward to seeing you very soon!
Useful Websites
Phonics and Reading Resources
Useful websites:
http://www.focusonphonics.co.uk/sound.htm (for pure sounds)
http://www.ruthmiskin.com/en/resources/sound-pronunciation-guide/ (for stretchy and bouncy sounds)
http://www.phonicsplay.co.uk/ (for games and resources)
https://www.oxfordowl.co.uk/reading-owl/find-a-book (for reading books and resources)
Maths Resources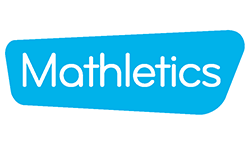 At Cranborne, each pupil has a unique username and password for Mathletics. This is found on the inside front cover of their reading record. Visit www.mathletics.co.uk
Other Websites:
http://www.foundationyears.org.uk/mathematical-resources/top-ten-websites-and-online-resources/
http://www.foundationyears.org.uk/what-to-expect-when/

https://www.purplemash.com/sch/cranborneen6can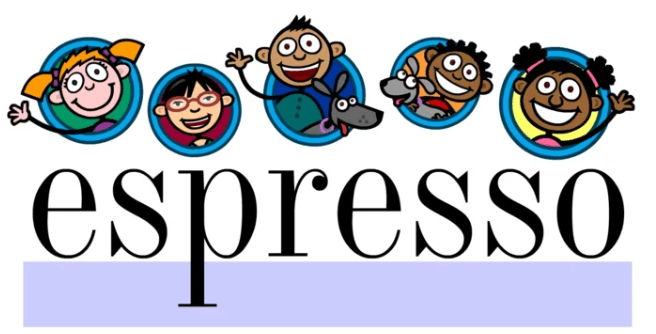 Espresso https://www.discoveryeducation.co.uk/what-we-offer/discovery-educationespresso Username : student15821 Password: rocket