Class Teachers: Miss Almond (RSA) , Miss Anna (RA)
Early Years Practitioners: Miss Bransom (RA), Miss Zwager (RSA)
Learning Support Assistant: Mrs Slawson (RSA)
Dates for your diary 2019:
Monday 2nd September - INSET DAY no children please.

Tuesday 3rd September - Reception home visits (if requested).

Wednesday 4th September - Group 1 AM. Group 2 PM.
Thursday 5th September - Group 3 AM. Group 4 PM.
Friday 6th September - All Reception children in until after lunch.
Monday 9th September - First full day for all Reception children.
Monday 9th September - Reception parents Phonics/Reading meeting 3:30pm.
Wednesday 18th September - Parents Information Meeting 3:30pm.
Monday 23rd September - Friends of Cranborne Meeting 7:30pm in front hall. All welcome.
Monday 14th October - INSET DAY no children please.
Monday 21st October to Friday 1st November - Half-Term
Monday 4th November - First day back to school for all children.
Tuesday 5th November - Friends of Cranborne Fireworks Event on school field (letter will be sent home.)
Wednesday 6th November - School Photograph Day - Individuals and Siblings.
Wednesday 13th November - Parent/Teacher consultations 5pm to 8pm (bookable nearer the time.)
Thursday 14th November - Parent/Teacher consultations 3:30pm to 6:30pm (bookable nearer the time.)
Friday 29th November - OCCASIONAL DAY - school closed.
Wednesday 11th December - Christmas Day Lunch.
Thursday 12th December - Reception Christmas Nativity 9:15am.
Monday 16th December - Friends of Cranborne Christmas Fayre. Children visit fayre during the day.
Tuesday 17th December - Pantomime visit to Wyllyotts.
Friday 20th December - Last Day of Term 1:15pm.
Monday 6th January 2020 - INSET DAY no children please.
Tuesday 7th January 2020 - First day back for all children.

Please refer to the main webpage for the full school year calendar.
Reminders
PE - The children have PE every Friday morning. Please ensure that full PE kits are in school at all times.
Library - We visit the school library every Tuesday afternoon. Children are able to check out a maximum of 2 books. Please ensure that library books are returned so that your child may take out a different book regularly.
Homework will be given out on Friday and is expected to be handed in the following Wednesday unless otherwise stated. If applicable, homework can be emailed to: reception@cranborne.herts.sch.uk
Clothing and accessories - please make sure that all of your child's belongings are clearly labelled, so that they can quickly be identified if misplaced.
Please encourage your child to get dressed and put on their shoes and coats independently. We will also support this at school.
Reading - Please ensure that you write in the reading record each time your child is read with at home and that their reading book and record are in school every day. Reading books are changed twice a week and your child will read with an adult in school at least once a week. Please feel free to use the reading record to send us a note, if needed, as the records are checked daily by a member of staff.
Our Learning
Autumn 1 2019
A huge welcome to you all starting with us in Reception at Cranborne! The children have all settled really well and we are very proud of them for being brave and saying goodbye to their parents at the gate on the first day. Thank you, parents and carers, for all your support and positive encouragement with this. The children have enjoyed exploring their new classrooms and playing with lots of new friends. Thank you for the 'All About Me' books we have received so far, they are incredible and we really appreciate the effort that has gone in to them all and we are looking forward to sharing them together in class.
Under the Sea!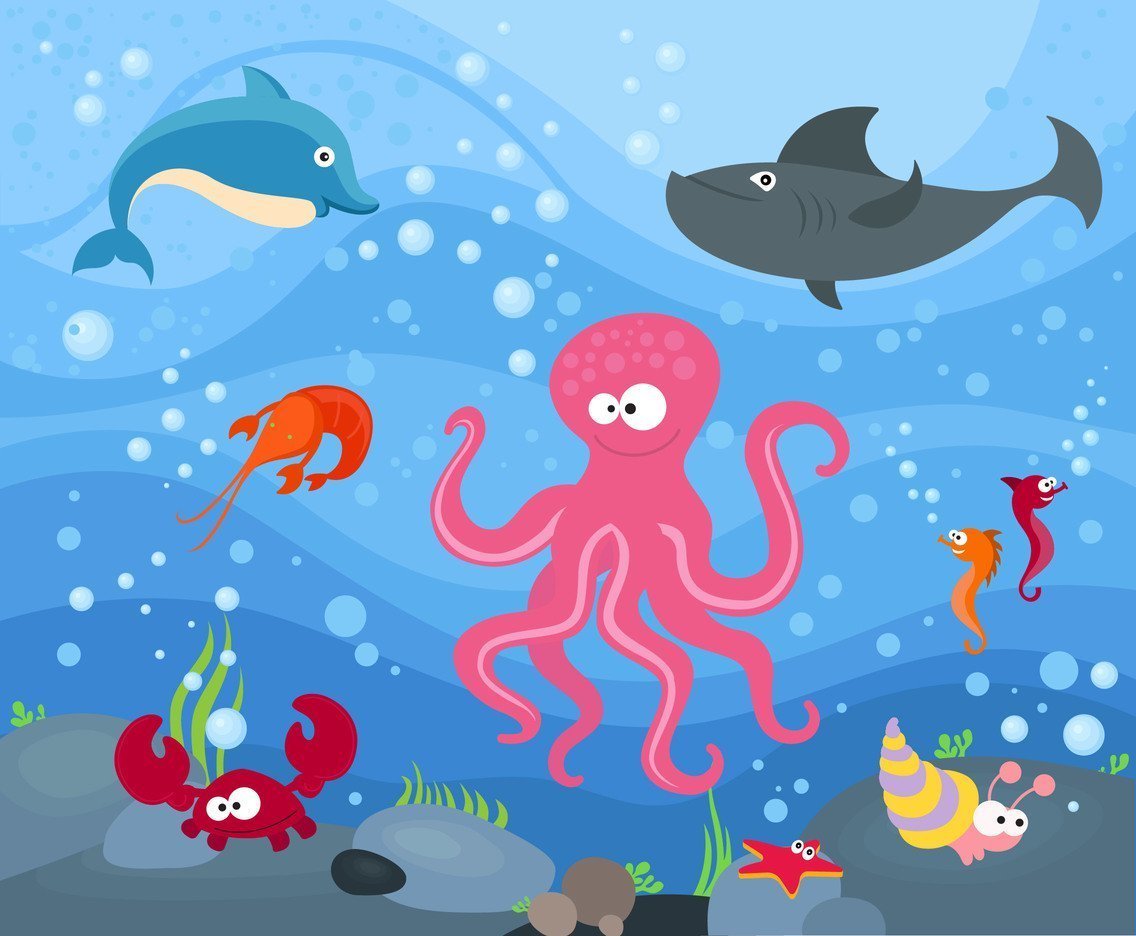 Over this half term, we will be focusing on the theme 'Under the Sea', where we will explore beaches, sea creatures and our impact on the ocean. Our literacy focus will be on recognising and writing our names, making sure we recognise the letters and learning how to form them correctly. In maths, we will be focusing on securely counting to 10, making sure we can recognise and count up to 10 objects without support. In phonics, we will be introducing the first set of letter sounds (m, a, s, d, t) and making sure we are confident in recognising and saying the sounds correctly. We will then move on to segmenting and blending these sounds together. Please feel free to have a go at these at home too!
_
Useful Websites
Phonics and Reading Resources
Useful websites:
http://www.focusonphonics.co.uk/sound.htm (for pure sounds)
http://www.ruthmiskin.com/en/resources/sound-pronunciation-guide/ (for stretchy and bouncy sounds)
http://www.phonicsplay.co.uk/ (for games and resources)
https://www.oxfordowl.co.uk/reading-owl/find-a-book (for reading books and resources)
Maths Resources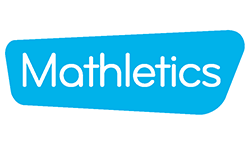 At Cranborne, each pupil has a unique username and password for Mathletics. This is found on the inside front cover of their reading record. Visit www.mathletics.co.uk
Other Websites:
http://www.foundationyears.org.uk/mathematical-resources/top-ten-websites-and-online-resources/