Please note that Sports Day has been rescheduled for Friday 28th June!
Year 3
Mrs Davis, Mrs Ingrey, Mrs Gammon, Mrs Cooper and the children of Year 3 welcome you to our exciting page. Here you will find:
Evidence of your child's learning

Helpful reminders

Latest news

Homework support

Other useful information
As always, if you have any questions, please do not hesitate to catch us at the end of the day or arrange a meeting at the office.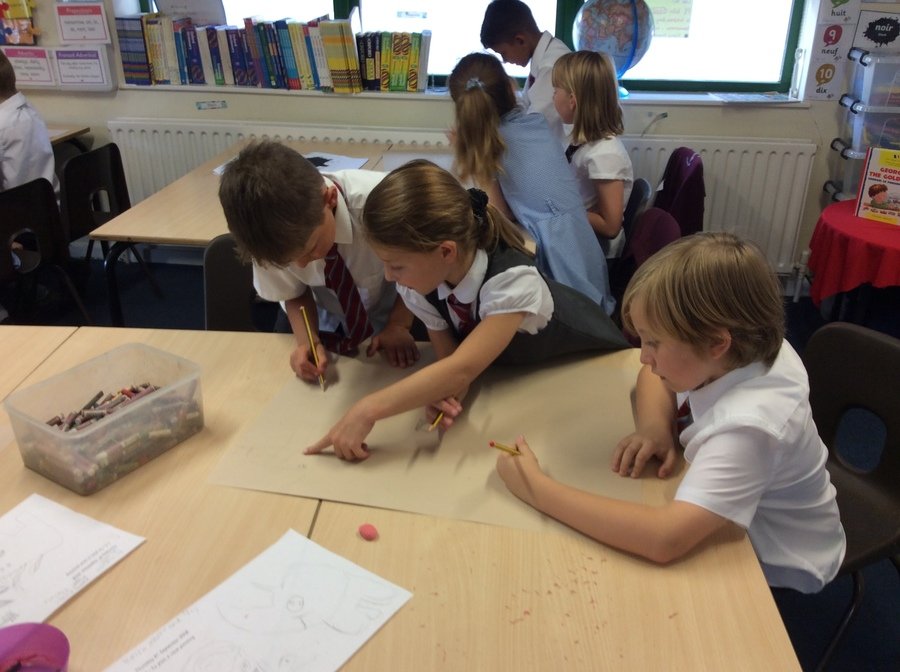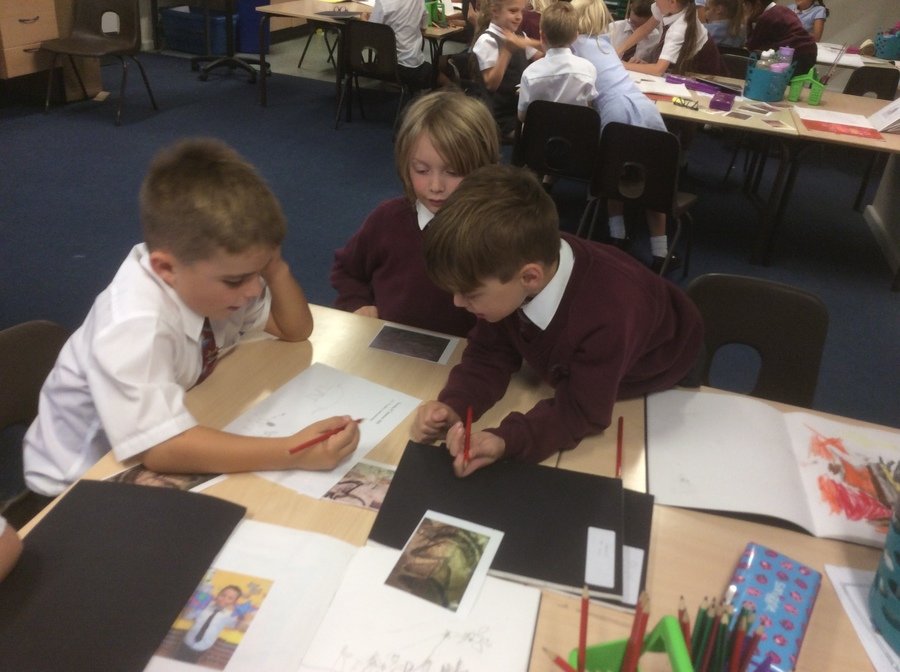 Summer term 2's foundation subject learning
Science - Light
Computing - We are vloggers
PE - Athletics and Rounders
Topic - The Rainforest. This is the central theme through which we will be teaching many areas including Geography and Art.
RE - The Life of Jesus and Rules.
PSHCE - SRE
We have enjoyed looking at the fantastic projects the Year 3 children have created at home about the Rainforest. We are now back to our usual homework routine and will be continuing with our usual spellings and times tables tests from this Friday 21st June..
Year 3 have had a great first half of the Summer Term. They have enjoyed learning about plants in Science and have completed two investigations; exploring the conditions needed to grow plants and how water is transported through a plant. They have created some fantastic multi-media flower collages in Art and have thoroughly loved reading Atlas of the World in English, producing some brilliant brochures about their favourite country from this book. The children have been learning where in the world they can find rainforests and have had a go at being vloggers in Computing.
The Year 3 Team are really proud of how hard the children have been working to learn their times tables.
Please find web links below to support your child with their times tables practice, which is an area we will have a particular focus to.
https://www.topmarks.co.uk/maths-games/5-7-years/times-tables
Key dates
Friday 28th June - Sports Day
Thursday 4th July - 3SC class assembly
Cave paintings!
Year 3 have been studying cave paintings from the Stone Age. We looked at images from the Lascaux Cave in France and went on a virtual tour of it. Then we practiced sketching images and symbols that can be found in Stone Age Cave Paintings. We even tried doing this under the tables to get a feel of how it would have been painting on cave walls and ceilings! We then moved on to drawing sections of the paintings from the Lascaux Caves using natural, earthy colours such as red, yellow, brown, white and black. Finally in groups we designed our own cave painting and drew it on large pieces of sugar paper using pastels and charcoal. These have all been displayed together to form our own Year 3 cave outside our classrooms.
Celtic Harmony
In October the whole of Year 3 had a lovely day visiting Celtic Harmony, a reimagined Stone Age village near Hertford, where they immersed themselves in the life of a Stone Age person, They learnt about clothing, making fires, foraging for food, making and using weapons and the general life of people who lived in the Stone Age. When they returned to school the children wrote fantastic recounts of their day.
Latest news and reminders...
2019 Summer Term:
Outdoor PE is on a Thursday afternoon. The children will be developing their skills in athletics - learning about throwing events such as javelin and shotput and track events such as standing long jump and sprints.

Please ensure

full

kit is in school and that children have appropriate, separate sports footwear.

Our indoor PE session is now on Wednesday mornings all term

and will be taught by our specialist PE coach.

The children will be learning Gymnastics, including how to present themselves before and after performing, how to roll, travel and jump like a gymnast!
Homework will be given out on a Thursday and is expected to be handed in on a Tuesday. Spellings will run Friday to Friday. Children will be tested on their times tables every Friday.

Sometimes we ask the children to complete projects for homework - more time will be given for this.

Please encourage your child to read every day, where possible, and please initial your child's reading records. Reading records will be checked three times a week (Monday, Wednesday and Friday) so please ensure that your child is reading when they get the chance to and that you sign to acknowledge this! The children have become confident with using the Accelerated Reading Scheme we introduced for the first time in Year 3 this year. They are enjoying being able to complete their quizzes at school once they have finished reading their book.

Please also enourage your child to use Mathletics. If you need your child's logon, please speak to Mrs Davis/Mrs Ingrey and Mrs Sturge/Mrs Cooper. The website link is below:
Home Learning
Please find the latest homework below...
Please send any project-based homework, such as PowerPoint presentations to the below email addresses: