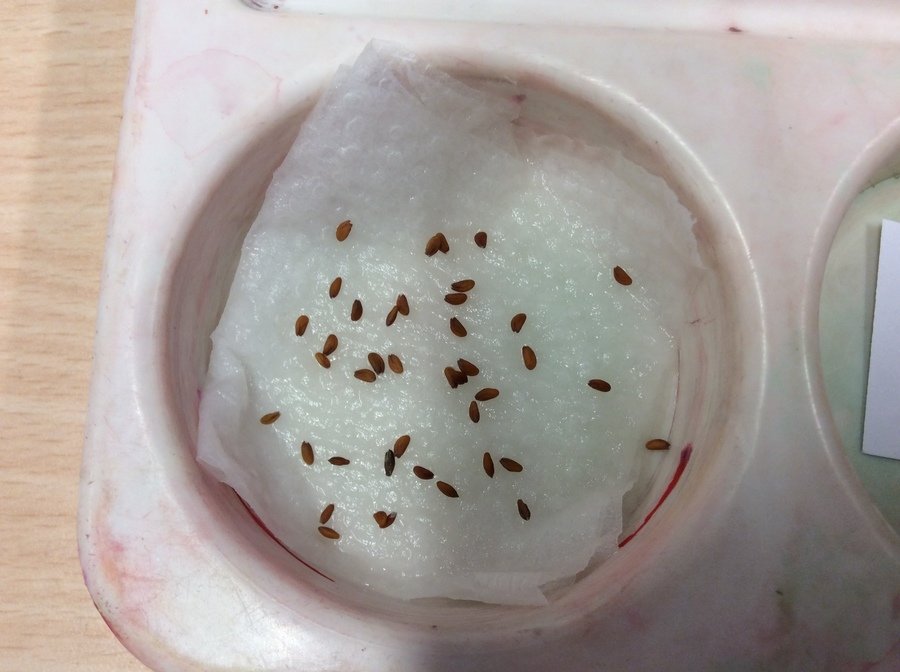 Year One
Your year one staff members:
Teachers:
Miss Blanche
Miss Ribbons
Teaching assistants:
Miss Cimen
Mrs Alexander
Mrs Ranaweera
Just in case of snow (!!!!!) click here.
Key dates:
Wednesday 18th September 5.30pm-6.30pm – Information Evening (Letter with details to follow)
Wednesday 2nd October - Harvest Assembly (children only)
Wednesday 14th October – Inset Day
Wednesday 15th October Open Morning
13th & 14th November – Parent consultations
29th November – Occasional Day
Key information:

-Please remember to let the class teacher or the office know if another adult is picking up your child.
-Please make sure your child has a water bottle in school every day.
-Reading books and reading records need to be in school daily.
-Mathletics and Purple Mash log-ins are in the back of the children's reading records.
Our learning this term...
Maths
During the Autumn term we will be learning about:
-Numbers up to 20 and how we can manipulate them and break them up in different ways in their head, using resources and by drawing. For example, 9 can be made up of 5 +4, 7 + 2 and 3 + 3 + 3.
-The children will also be looking at ordering numbers and talking about where things finish when finishing in an order such as first, second, third etc.
-The children will begin to add and subtract single digit numbers.
-We will look at doubling and halving numbers to 20. For example, half of 12 and double 7.
Mental fluency:
As part of our mental fluency the children will be :
-counting forwards and backward to 20
-knowing 1 more and 1 less than a given number to 20
Please practise this at home :) .
English
We will be having a big focus on the children's letter formation and orientation during the Autumn term so please continue to practise this at home.
The children will be coming up with a sentence and orally saying it before they write it. The children will begin to form complete sentences which include a capital letter, full stop and finger spaces. The children will then extend their sentences using and and use adjectives to make it more exciting to the reader.
Each week the children will have 2 English sessions- 1 will be a planning session and 1 will be a writing session.
Phonics
Phonics is a very important part of year one and we will have 3 (hour long) sessions of phonics a week. The scheme we follow is Read, Write, Inc (RWI). Within these sessions the children will be involved in reading phonetic sounds, learning a new sound, reading words with the sound in and writing words with the sound in. We will also be looking at the year one spelling words (red words) and practising these. The children will also have a chance to read a book with a partner and then as a group and discuss it. The children will then complete a piece of writing to go with this.
DT
This term we will be making Pumkin soup using a range of equipment and skills- they will then try it! This will relate to a book we will read later in the term 'Pumpkin soup.' The children will follow instructions to make pumpkin soup and do some writing to go with this.
PE
This term we are very lucky to be doing PE with Mr Roberts, our PE coach and he will be taking children for outdoor PE to practise ball skills.
Science
Our topics this term are Plants and Seasons
Plants
The children will be:
-making observations of plants they have planted and predicting what they thing might happen
-looking at the differences and similarities of plants
-looking at common and wild plants and being able to name the plants
-identifying the parts of a plant and looking at what their jobs are
Seasons:
The children will be looking at the four seasons and the differences and similarities between them. The children will be looking at the weather and the changes in clothes etc.
Computing:
This year, we will be using Purple Mash as our computing scheme, the children will be looking at online safety and how to log in to their accounts.
Art:
During this Autumn term, we will be linking our Art work to our topic and we will be looking at Andy Goldsworthy who creates art work out of natural resources. We will be doing this and then drawing it.
Topic
Our Local Area
Our topic this term will be Woodlands and Our School. In Geography, we will be looking at our school and looking at where things are placed within our local area. We will go outside and explore the school grounds, including the pond, and create our own map of the school. We will be developing our locational language in order to help describe where things are more accurately.
In History, we will continue looking at the school and its history. We will look at how things and people have changed over the years and what has changed over the short period of time that your children have been at school. If you have any information on the history of Cranborne we would love to hear it!
In RE, we will be focusing on harvest festival and how important it is to give. We will also be looking at the festival of light and how this is celebrated in different religions.
Later on in the term, we will be making pumpkin soup which will form part of our DT lessons.
Our Computing lessons will be focusing on online safety.