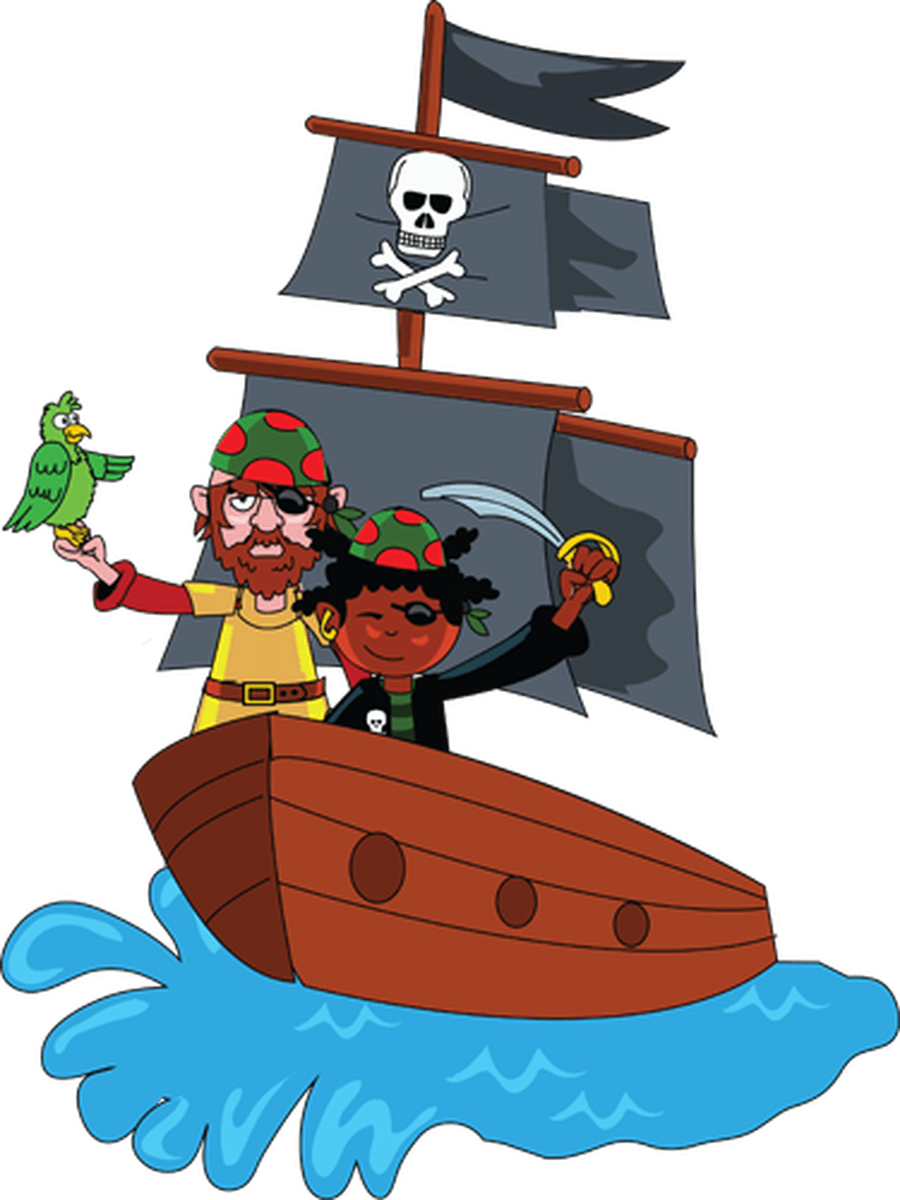 Welcome to the Reception Class Page

All about Reception

Class Teachers:

Miss Powell (RP), Miss Maidman (RM)

Early Year Practitioners:

Mrs Gall (RP), Miss Bransom (RM)

Our Learning

We are now in our final term in Reception! Where has the time gone? As we are now into our last term we will be looking at all the Early Learning Goals (ELGs) and using these as our objective in our planning. Please refer to the sheet we gave at Parents evening to see the list of the objectives.

Over this half term our theme is Pirates and Under the Sea.

In Phonics, we have completed the Set 1 sounds: m,a,s,d,t I,n,p,g,o

c,k,u,b, f, e, l, h, sh, r, j, v, y, w, th, x, ch, qu, ng and are now working on our Set 2 sounds ay, ee, igh, ow, oo, oo, ar, or as well as some Set 3 sounds

and the red tricky words:

I, the, no, go, to, he, we, me, she, be, was, you, all, are, her, they, my.

A great song that we have been listening to in class to help s with spelling this tricky words can be found here;

https://www.youtube.com/watch?v=TvMyssfAUx0

https://www.youtube.com/watch?v=ri4u0TjAZ38

In Literacy we will be making sure we write all sounds we can hear in a word and use our phonic knowledge to write simple sentences, using our Super Sentence Checklist. We will also have a go at writing our very own pirate stories using a story map and our story telling symbols.

In Maths we will be continuing to use numbers up to 20 confidently, making sure we can add and subtract using practical objects. Als0 making sure we can confidently recognise the numerals, including all our Tricky Teen Numbers. We will be introducing doubling, by learning it through a song, the 'Doubles Rap'. And also halving and sharing.

We will also be looking into our shapes, 2D and 3D.

Dates for your diary

Sunday 29th April: Cranborne Circus
Monday 7th May: Bank Holiday Monday School Closed
Wednesday 23rd May: Whole Class Photos
Thursday 24th May: Sports Day (Letter to follow)
Monday 28th May-Friday 1st June : Half-Term holiday
Friday 8th June: Reception Trip to Paradise Wildlife Park
Friday 15th June: Father's Day Open Morning
Monday 18th June: Inset Day No children in school
Tuesday 3rd July: Exhibition Evening 5pm-8pm
Sunday 14th July: Summer Fair
Friday 20th July: Last day of Term 1.15pm finish

Reading Books

This term children will be able to change their reading books up to 3x a week. This will happen on a Monday, Wednesday and a Friday each week. We would love for your child to read their book every night, to build up their sight vocabulary, their understanding of the books and their confidence. Each child now has at least Set 1 & Set 2 tricky words in their child's reading records. These are for you to use with your child and practice building up their sight vocabulary as well as the confidence to write them. You also have these and the first 100 High frequency words in the homework folder.
Please find useful information for parents below
Meet Our Super Learner Side Kicks!
Throughout this first half term we will be introducing our Super Learner Side Kicks. These are different animals that demonstrate good learning behaviours for the children to learn from. The children already demonstrate so many of these Super Learner qualities and we will be celebrating these with them.
Forest School
I just want to say a massive thank you to all the volunteers that have helped us at Forest School. The children in RP have absolutely loved attending and was a real shame it had to come to an end. RM are now currently enjoying the experience and I am sure they will love it as much as RP. Please find below some photos from our sessions. :)