YEAR 2
Welcome to the web page for 2C and 2A.
We hope you enjoy learning about our happy and friendly classes.
Please take a look at our learning.
Parent Helpers -If you have a few hours to spare, we would be grateful for some help with listening to children read and generally supporting in the classroom. If you think that you may be able to help, please speak to your child's class teacher and collect a DBS from the school office.
Upcoming dates for your diary:
6th June Sports Day (Reserve 7th June)
13th June Trip to Southend
18th June INSET day
27th June Year 2 Assembly 9:15
3rd July Exhibition Evening
12th July Transition Day
14th July Summer Fayre
20th July Last day of Term 1:15pm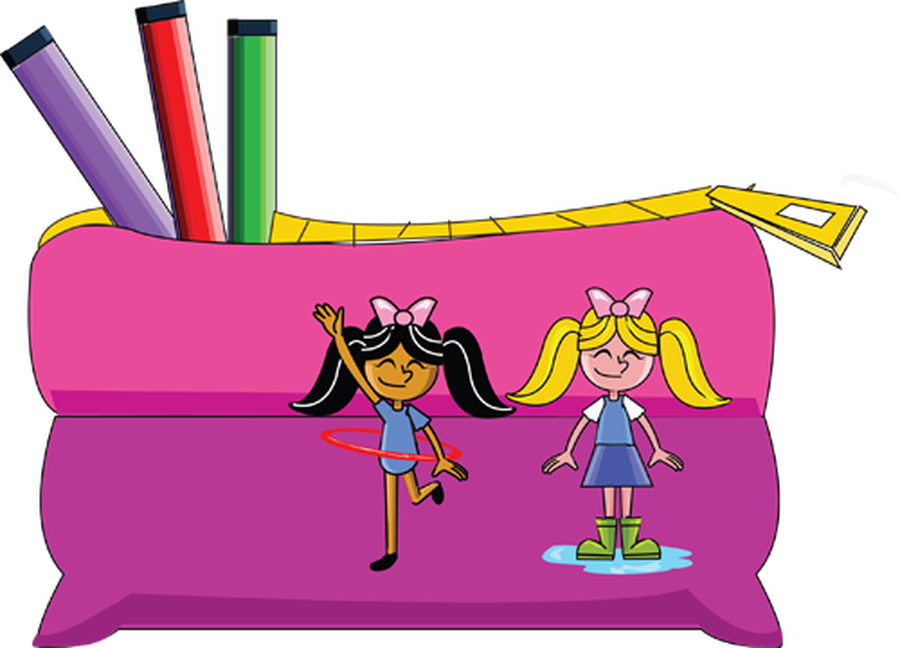 Our Learning this term...
Maths
Our Maths learning will focus on addition and subtraction, multiplication and division this term. We will be using the bar model which will assist the children with their problem solving and number work. We will learn different methods to solve a range of problems.
Literacy
This half term we will continue to refine our key writing skills. We will be ensuring that the children are still using finger spaces, correct letter formation, capital letters, full stops, conjunctions, adjectives and varied punctuation.
Science
This half-term our topic is plants. We will be learning to label the parts of the plant and flower. They will investigate the effects on a plant when grown in different environments.
Topic (History)
In History we will be learning about the seaside.. We will be learning about how holidays have changed over time. In geography we will be looking at our school environment and thinking about how we can improve the environment. The children will write persuasive letters to the headteacher.
Art and Design Technology
In Art the children will be making clay tiles in the style of Andrew Goldsworthy. They will be creating 3D mod-rock starfish and making our own aquariums with a winding mechanism.
Computing
In Computing we will be developing our coding skills using the ipad. We will be programming different characters to move around within a game to try and earn points. The apps we will use are kodable, daisy the dinosaur and scratch junior.
PE is on a Wednesday(Outdoor). Please ensure full PE kits are in school. This term we will be focusing onon striking and fielding games.

On Friday we will be swimming as part of our P.E. Thank you to all the parents who continue to help us each week.

Homework will be given out on a Friday and is expected to be handed in by the following Wednesday at the latest.

Children will have a weekly spelling test. The Children will be tested on a Thursday. Please help your child to learn their spellings at home using the look, cover, say, write, check technique.

Please encourage your child to read every day where possible and please initial your child's reading record.

Please also encourage your child to use Mathletics. If you need your child's logon please speak to one of the staff. The link to the website is below:

Please look at our class news letter, which we send out to parents in the first week back for more information.

If you ever have any questions about anything, please feel free to ask.
Please look at our information evening presentation for more information...